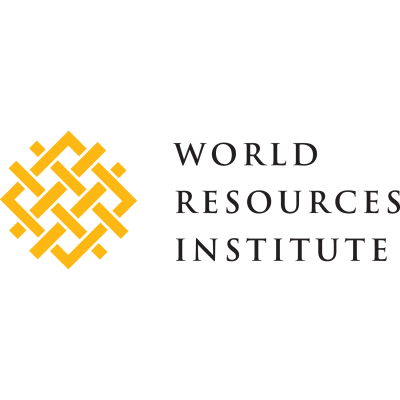 WRI - World Resources Institute (HQ)
Details
Funding agencies:
GEF, ADB, DANIDA, FCDO, EBRD, EC, IADB, WB, UNOPS, NPO
Sectors:
Civil Engineering, Environment & NRM, Health, Social Development, Transport, Urban Development, Vehicles
Nr. of employees:
201-500
About
WRI focuses on the intersection of the environment and socio-economic development. We go beyond research to put ideas into action, working globally with governments, business, and civil society to build transformative solutions that protect the earth and improve people's lives. WRI's transformative ideas protect the earth, promote development, and advance social equity because sustainability is essential to meeting human needs today, and fulfilling human aspirations tomorrow. Our mission is to move human society to live in ways that protect Earth's environment and its capacity to provide for the needs and aspirations of current and future generations.