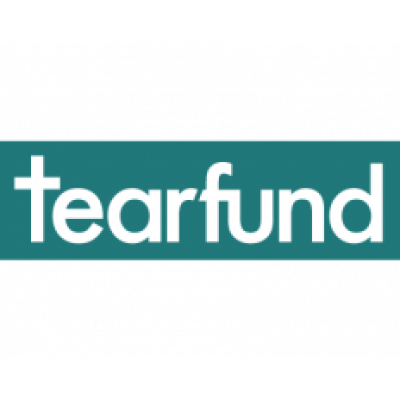 Member
Details
Sectors:
Food Security, Human Rights, Poverty Reduction, Social Development
Nr. of employees:
1001-5000
About
Mali is the eighth largest country in Africa and one of the poorest nations in the world. More than half of the country is desert or semi-desert, although the winding River Niger offers a vital conduit for trade and agriculture.
Poverty is widespread and persistent, especially in rural areas, because of severe food underproduction. Only just over seven per cent of farmable land is properly irrigated or cultivated. This is due to a number of factors, including underdeveloped markets and Mali's vulnerability to climate change.
The nation's tumultuous history has had a huge impact on living conditions. Many people have lost their livelihoods through being displaced from their homes, land has been ravaged in conflict and assets lost.
Over the last decade the country has been hit by a series of crises including a drought in 2011 and an armed conflict in the north in 2012. When Malians who had fled to Libya later returned home, tensions rose, due to limited resources and land.
Eventually an armed militia group overthrew the Malian government. This left a power vacuum which saw the rise of several militant groups in the north. Hundreds of thousands of northern Malians again fled the violence, heading to the south of the nation and to neighbouring countries. The exodus has exacerbated regional food shortages in the host communities.
The international community responded in 2015 with a military intervention which reclaimed some areas from the rule of the militias, but these armed groups still pose a huge threat.