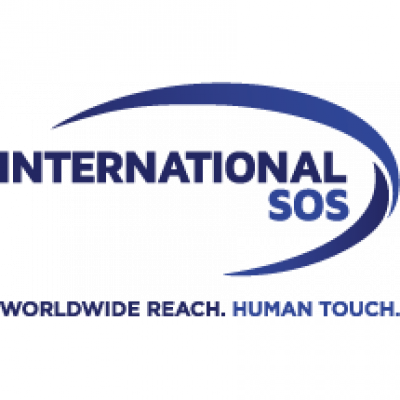 Member
INTERNATIONAL SOS South Africa
Member
Details
Legal residence:
South Africa
Types:
Consulting Organization, Supplier, Other
Sectors:
Air & Aviation, Corporate Social Responsibility, Health, Humanitarian Aid & Emergency, Laboratory & Measurement, Logistics, Other, Procurement, Programme & Resource Management, Research, Risk Management (incl. insurance), Security, Training
About
International SOS is the worldwide registered trademark for the diverse group of companies operating under the International SOS trademark umbrella. The parent holding company is AEA International Holdings, Pte. Ltd. which is incorporated in Singapore. Over 10,000 multi-cultural medical, security and logistics experts stand with you to provide support & assistance from over 1,000 locations in 85 countries, 24/7, 365 days.
International SOS Government Services division delivers specialized services designed to meet the needs of Governments and IGOs across regions. Our on-demand and comprehensive capabilities include pre-deployment health screening, expeditionary/deployed support, medical & security assistance, telehealth and technology-based services, health & security intelligence, aeromedical evacuation, medical staffing & consulting, project-management staffing, procurement of medical supplies & supply chain management, resilience planning, and international health care plan management services.
Since 1994, we have been supporting companies with our local knowledge and experience enabled by our in-country presence in Africa.
• Our Freeport Malaria programme in DRC won the Workplace/Workforce Engagement category at GBC Health Awards in New York
• Our remote sites include places as geographically diverse as the Mauritanian Sahara desert
• International SOS Africa continues to support 14 clinics, 44 offshore and 159 onshore Medsites
• Our partner network in Africa consists of 8,372 medical, aviation, logistics and security providers.
• From a CSR perspective, the region has a strong Malaria awareness campaign to educate and support local communities