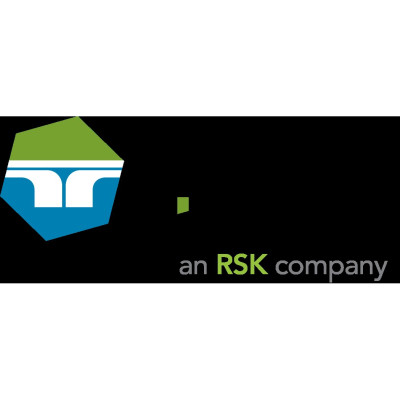 Member
Nicholas O'Dwyer Ltd
Member
General
Partners/Competitors
•

365
General
Partners/Competitors
•
365
Details
Funding agencies:
ADB, AfDB, EBRD, EC, EIB, MCC, WB, Other, AFD, Government, CABEI / BCIE, AU, AIIB
Sectors:
Civil Engineering, Energy, Environment & NRM, Gender, Health, Pollution & Waste Management (incl. treatment), Roads & Bridges, Water & Sanitation
Other offices:
Saudi Arabia, Tanzania
About
Nicholas O'Dwyer Ltd, Consulting Engineers, provides water engineering, environmental engineering and civil and structural engineering services to public and private sector clients. The firm is a highly respected consulting engineering practice with 80 years experience in design, procurement and management of large scale infrastructure projects. We specialize in all aspects of water engineering and waste water engineering including water resource management; water supply; sewerage and sewage treatment. From this background we have expanded to provide a comprehensive service in the development of new infrastructure in an environmentally sustainable manner.
The firm has a large structural practice with a substantial portfolio of residential and commercial building projects in the private sector and of school, heath-care, office and social housing projects in the public sector.