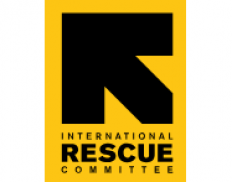 IRC - International Rescue Committee - Jordan
Details
Types:
Consulting Organization
Sectors:
Civil Society & NGOs, Education, Gender, Health, Rural Development
About
The International Rescue Committee (IRC) is one of the largest humanitarian agencies in the world, providing relief, rehabilitation and post-conflict reconstruction support to victims of oppression and violent conflict. IRC has worked for over seven decades and today is involved in over 25 conflict zones in the world. We address both the immediate, life saving needs of conflict affected people in an emergency and the reconstruction needs in post conflict societies.