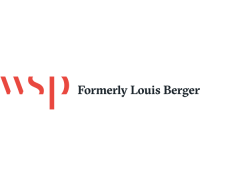 Louis Berger (Madagascar)
Details
Legal residence:
Madagascar
Types:
Consulting Organization, Engineering Firm
Funding agencies:
EC, EIB
Sectors:
Civil Engineering, Roads & Bridges
About
Louis Berger is a global professional services corporation that helps infrastructure and development clients solve their most complex challenges. We are a trusted partner to national, state and local government agencies; multilateral institutions; and commercial industry clients worldwide.
Delivering major infrastructure redevelopment programs in highly populated, urban areas.
Constructing and rehabilitating critical infrastructure in fragile states and developing countries.
Fostering sustainable livelihoods and economic development worldwide.
Preserving and protecting the environment to ensure that future generations have access to clean air and water, fertile soil, open spaces and sustainable resources.
Preserving the aesthetic, environmental, historical and cultural integrity of national and historic landmarks around the world.