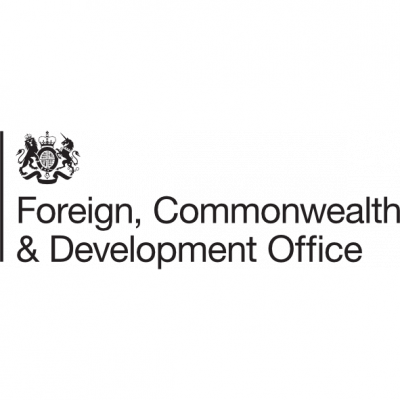 Development of Road Asset Management System for Khyber Pakhtunkhwa
Details
Application Deadline:
05 Oct, 2023

Deadline has passed and no more applications are accepted
Category:
Consulting services
Sectors:
Roads & Bridges, Information & Communication Technology
Contracting Authority Type:
Private Sector
Date posted:
25 Sep, 2023
Description
Sustainable Energy & Economic Development (SEED) programme is excited to announce a significant opportunity to contribute to the development of Khyber Pakhtunkhwa's Road infrastructure. SEED has been working closely with the Khyber Pakhtunkhwa Communications & Works Department (C&W) in improving Public Investment Management systems. We now intend to work on the development of a road asset management system (RAMS) for KP, which will enable a comprehensive and organized approach to managing the region's road infrastructure. The system will enable the department to collect and analyse data related to road conditions, traffic patterns, and maintenance needs. This information will then help prioritize investments and allocate resources strategically, ensuring that limited funds are utilized in the most cost-effective manner.
We are seeking software development firms with proven expertise in developing RAMS or similar infrastructure management systems, along with a strong understanding of HDM-4/AASHTOware and road asset management. Your track record in delivering software projects on time and within budget, combined with familiarity with open-source software and GIS tools, will be highly valued.
For detailed RFP and application instructions, please refer to the attached document. Together, we can make a lasting impact on the region's development.
About the Programme: Sustainable Energy and Economic Development (SEED) is a £37.5 million programme that aims to support provincial economic development and sustainable energy in Pakistan. It is supporting the province of Khyber Pakhtunkhwa (KPK), to plan and finance the infrastructure and investment it needs for growth, jobs and prosperity. The programme is also addressing Pakistan's energy crisis by providing innovative financial solutions to industry for the adoption of sustainable energy practices. Within SEED, ASI has been contracted to deliver the first component—Improved Economic and Urban Planning in Khyber Pakhtunkhwa (KP)—with a budget of £15 million. The outcome of the programme will be public and private investments generate greater economic, social, and environmental returns. The programme is managed by the UK's Foreign Commonwealth and Development Office (FCDO).