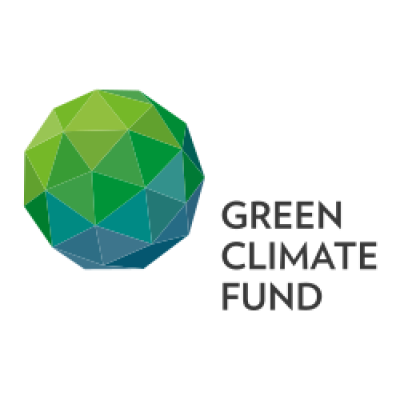 Selection of Consulting Firm to Develop Enabling Environment for EE Investment in RMG Sector (Package No.: S-03 UNDER GCF)
Details
Application Deadline:
14 Jul, 2022

Deadline has passed and no more applications are accepted
Category:
Consulting services
Sectors:
Energy, Industry, Commerce & Services
Contracting Authority Type:
Government / Public Sector
Date posted:
13 Jun, 2022
Description
The Infrastructure Development Company Limited (IDCOL) has received financing from the Green Climate Fund (GCF) toward the cost of the 'Promoting private sector investment through large scale adoption of energy saving technologies and equipment for Textile and Readymade Garment (RMG) sectors of Bangladesh', and intends to apply part of the proceeds for Selection of Consulting Firm to Develop Enabling Environment for EE Investment in RMG Sector (Package No.: S-03 UNDER GCF).
Contacts
Sajjad Bin Siddique
Phone:
+8801832384694, +8802- (9...