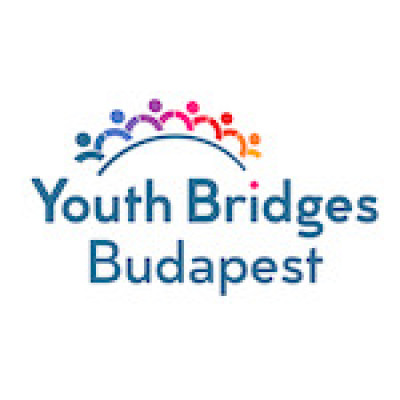 In a search for a NGO to partner up with for the Erasmus+ Youth Exchange project
Details
Sectors:
Education, Youth, Human Rights, Training, Media and Communications
Partner locations:
EU 27, Europe Non EU 27
Description
N(O)thering
This youth exchange aims to understand the issue of othering and foster to develop a more inclusive attitude to others among youth.
Programme: Erasmus+ (youth exchange)
Project duration: 1 February 2023 – 31 January 2024
Planned dates of the advance planning visit: 30-31 March 2023
Planned dates of the youth exchange: 16-23 June 2023
Venue: Agárd, Hungary (at the Lake Velencei)
Brief description:
Othering is a phenomenon in which some individuals or groups are defined and labelled as not fitting in within the norms of a social group. It is an effect that influences how people perceive and treat those who are viewed as being part of the in-group versus those who are seen as being part of the out-group. This youth exchange is aiming at to understand the issue of othering and foster to develop a more inclusive attitude to others among youth. The programme is based on non-formal education and active participation of young people.
Objectives:
- To support youth in learning about the phenomenon of othering, its methods and impacts on the society
- To develop an active and proactive attitude about social issues, understand the difference between assimilation and inclusion
- To act against exclusion and persecution with digital and online campaigns
- To strengthen European identity, improve intercultural awareness, openness and initiative
Partners' profile and responsibilities:
- Civil society organisations working with youth from EU, Eastern Partnership or Western Balkan countries
- Able to delegate a youth worker to the project (both the APV and the youth exchange) as group leader who is older than 20 years old, have experience in youth exchanges and working with young people (as a professional or as a volunteer)
- Able to delegate at least one disadvantaged participant (physical disability, economic or learning difficulties, geographical obstacles)
- Is ready to sign an agreement about the working process, with a special regard to participant selection and preparation, travel costs reimbursement and dissemination tasks
Please send us your PIF and brief reasoning why you would like to participate in the project in Word format to projects@youthbridgesbudapest.org with the subject 'N(O)thering youth exchange partnership'.