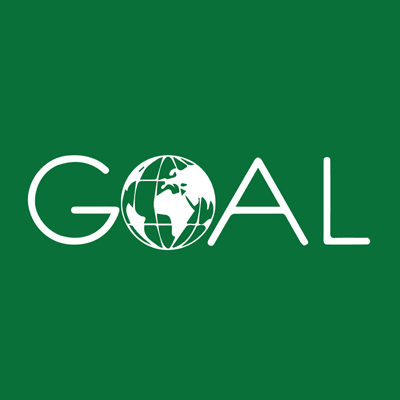 General
Country strategy papers
•
0
Details
Contact person:
Procurement Unit
Sectors:
Agriculture, Human Rights
Description
GOAL has been working in Malawi since 2002. We deliver programmes across five districts in the Southern Region, including Nsanje, Chikwawa , Blantyre and Machinga. GOAL also works in Dzaleka, Malawi's principal refugee camp.
Running to an operating budget of €2.7 million in 2020, GOAL promotes resilient wellbeing by helping people to survive crises, maintain their health, build food security and grow their income. Within this, key areas of strength include: disaster risk reduction, WASH, nutrition, agricultural livelihoods, cash transfer programming and financial inclusion.
Circumstantial eligible countries