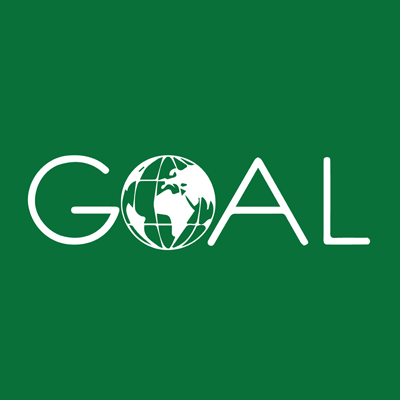 General
Country strategy papers
•
0
Details
E-mail(s):
procurement@ug.goal.ie
Contact person:
Procurement Unit
Sectors:
Agriculture, Disaster Reduction , Health, Humanitarian Aid & Emergency, Labour Market & Employment, Livestock (incl. animal/bird production & health), SME & Private Sector, Social Development, Training, Youth
Description
GOAL has been working in Uganda since 1979. With an operating budget of €6.3M in 2018, more than 90 staff work across six office locations. Together they deliver humanitarian and sustainable development programmes that build community resilience and support socio-economic growth. Within this, there is an active focus on health, WASH and agricultural livelihoods.
Looking to the future, GOAL is committed to facing the challenge of climate change and to safeguarding the health and economic security of local communities.
Circumstantial eligible countries