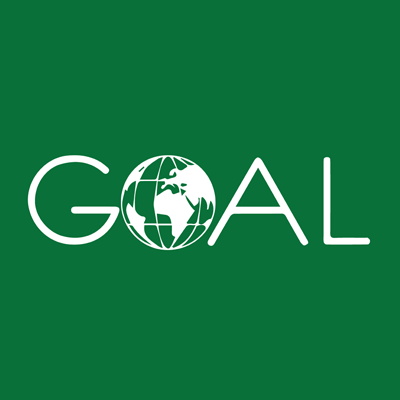 General
Country strategy papers
•
0
Details
E-mail(s):
TurkeyProgramsprocurement@sy.goal.ie
Contact person:
Procurement Unit
Sectors:
Health, Humanitarian Aid & Emergency
Description
GOAL has been operational in Turkey since 2013. Based in Ankara, Gaziantep, Adana, and Sanliurfa, GOAL works with national systems to improve the protection of those affected by the Syrian crisis. Open-ended registration gives our team the stability and flexibility they need to develop strong local partnerships that focus on Emergency Response, Resilient Health and
Sustainable Livelihoods. We aim to reach 25,000 Syrian people living in Turkey by the end of 2019.
Circumstantial eligible countries