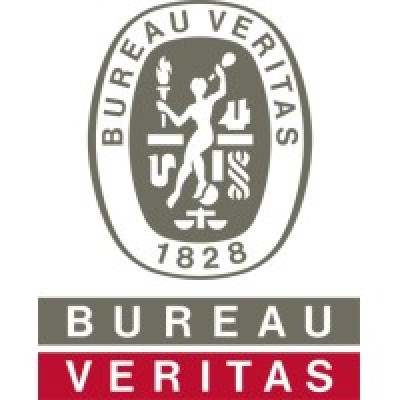 Member
Bureau Veritas Tashkent LLC
Member
Details
Legal residence:
Uzbekistan
Types:
Consulting Organization
Sectors:
Agriculture, Civil Engineering, Design, Roads & Bridges, Urban Development
About
Bureau Veritas is a world leader in Testing, Inspection and Certification. Our mission is at the heart of key challenges: quality, health and safety, environmental protection and social responsibility. Through our wide range of expertise, impartiality and independence, we foster confidence between companies, public authorities and clients.
Bureau Veritas is a Business to Business to Society company, contributing to transform the world we live in. Driven by society, we are working ever more closely with our clients, addressing today's crucial challenges and answering society's aspirations.