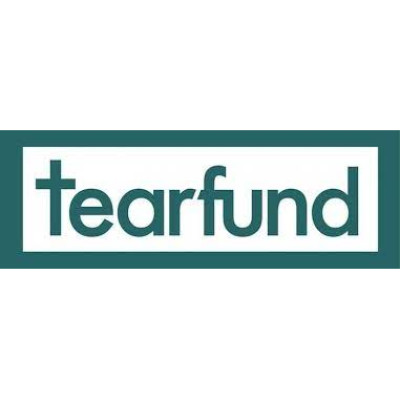 Member
Tearfund (Ethiopia)
Member
Details
Legal residence:
Ethiopia
Sectors:
Advocacy, Agriculture, Conflict, Decentralization & Local Development, Disaster Reduction , Food Security, Gender, Human Rights, Humanitarian Aid & Emergency, Information & Communication Technology, Inst. Devt. & Cap. building, Labour Market & Employment, Livestock (incl. animal/bird production & health), Micro-finance, Migration, Monitoring & Evaluation, Pollution & Waste Management (incl. treatment), Poverty Reduction, Regional Integration, Risk Management (incl. insurance), Rural Development, Social Development, Training, Urban Development, Water & Sanitation
About
Burundi is a landlocked country in East Africa, bordered by Rwanda, Tanzania, and the Democratic Republic of Congo. The country struggles both politically and economically: after the most recent election, violence broke out following the establishment of state control and a decline in quality of life. Today, Burundi remains one of the poorest countries in the world.
The nation has had a turbulent history since independence in 1962. Tearfund has worked in Burundi for many years, but the recent political turmoil has made this even harder. It has also meant around 415,000 people have left their homes for neighbouring countries.
Burundi has a high population density, which has led to deforestation, soil erosion and poor agriculture – in a country where the majority live on subsistence farming. Burundi's dense population has also meant there has been substantial emigration as young people seek opportunities elsewhere.
Massive budget cuts to essential services such as health and education mean hospitals are barely functioning. Accessing healthcare is difficult, especially for pregnant women and children who depend on free care.