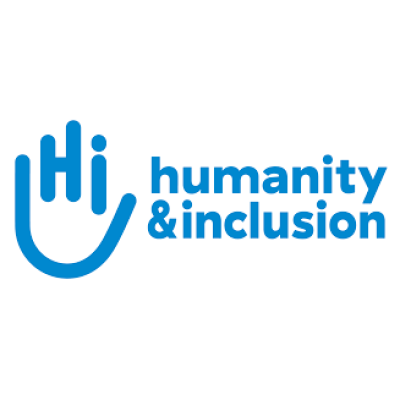 Humanity & Inclusion (formerly Handicap International, France)
Details
Funding agencies:
ADB, FCDO, EC, Other, AFD, NORAD, SDC
Sectors:
Health, Humanitarian Aid & Emergency, Water & Sanitation
Nr. of employees:
1001-5000
Other offices:
Philippines, UK, Nepal, Bangladesh, Egypt, Jordan, USA, Switzerland, Canada, Pakistan, Angola, Kenya, Belgium
About
Handicap International's programme in France was started up in 1991, based on the realisation that living conditions for people with disabilities also needing improving in France, and that the experience acquired by Handicap International from its work in different countries meant we were ideally placed to take a new, objective look at these issues.
Throughout the 1990s, Handicap International helped to develop inclusive leisure activities, cultural workshops and a service to provide inclusion assistants in mainstream schooling as well as many other activities. The link between these initiatives was their innovative approach, the development of new services and the transfer of these services to sustainable structures.