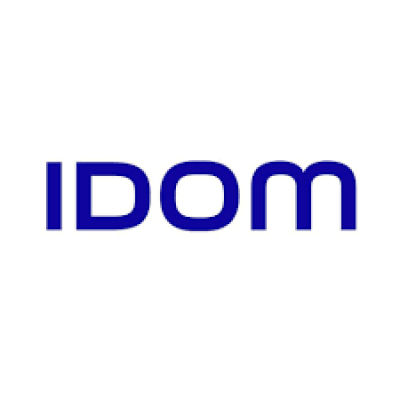 IDOM Ingenieria y Consultoria (Turkey)
Details
Types:
Consulting Organization
Funding agencies:
EC, Other
Sectors:
Architecture, Civil Engineering, Energy, Industry, Commerce & Services, Telecommunications
About
IDOM Consulting, Engineering, Architecture is one of the leading companies in the Spanish market of the professional services of Engineering, Architecture and Consultancy and, at the moment, is taking the appropriate steps to extend that leadership also to the international scope. For more than half a century, in which it has served over 5,000 clients, participating in 13,000 projects on four continents, IDOM has been able to preserve its independence from any economic or interest group. IDOM has differential strengths when undertaking complex and multidisciplinary projects, although it does not fail to undertake small-scale assignments. For IDOM, all orders are equally important, since the reason for being of the Firm is the Customer and its needs, regardless of the size they can reach.