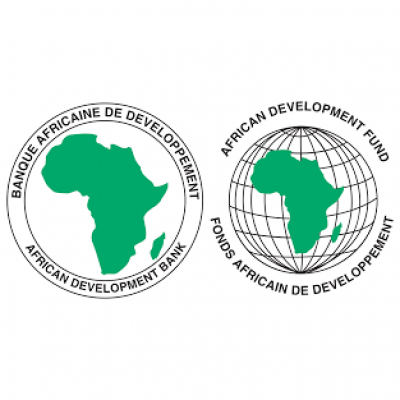 African Development Bank (Algeria)
Details
Other offices:
Somalia, Guinea-Bissau, Comoros, France, Sudan, Zambia, Sierra Leone, Mauritius, Mauritania, Ghana, Gabon, Dem. Rep. Congo, Egypt, Japan, Tunisia, Niger, Madagascar, Mozambique, Malawi, Rwanda, Cameroon, Burkina Faso, Togo, Central African Republic, Angola, Benin, Mali, Morocco, Ethiopia, Nigeria, Chad, Guinea, Kenya, South Sudan, Senegal, Zimbabwe, Uganda, South Africa, Cote d'Ivoire, Cote d'Ivoire, Cote d'Ivoire, Tunisia
Address:
3 Rue Hamdani Lahcène, Hydra BP 148 Algiers
Contact person:
Mr. Lassaad Lachaal, Country Director
Sectors:
Poverty Reduction
Nr. of employees:
201-500
Types:
Financial Institution
Description
Mission & Strategy
The overarching objective of the African Development Bank (AfDB) Group is to spur sustainable economic development and social progress in its regional member countries (RMCs), thus contributing to poverty reduction.
The Bank Group achieves this objective by:
mobilizing and allocating resources for investment in RMCs; and
providing policy advice and technical assistance to support development efforts.
In 2015, all multilateral development institutions have agreed on a same set of objectives, called the Sustainable Development Goals. They are:
Circumstantial eligible countries
By Tender Sectors and Organization Types
By Grant Sectors and Organization Types