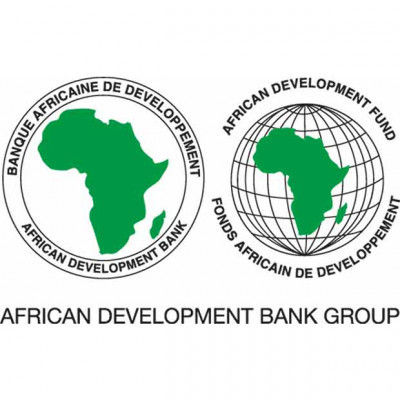 African Development Bank (Comoros)
Details
Other offices:
Somalia, Guinea-Bissau, France, Sudan, Zambia, Sierra Leone, Mauritius, Mauritania, Ghana, Gabon, Dem. Rep. Congo, Egypt, Japan, Tunisia, Niger, Madagascar, Mozambique, Malawi, Rwanda, Cameroon, Burkina Faso, Togo, Central African Republic, Angola, Benin, Mali, Morocco, Ethiopia, Nigeria, Chad, Guinea, Kenya, South Sudan, Senegal, Zimbabwe, Uganda, South Africa, Cote d'Ivoire, Cote d'Ivoire, Algeria, Cote d'Ivoire, Tunisia
Address:
CO - Groupe de la Banque africaine de Développement Rue Joseph Degrain (Stade Municipal) Sainte Sophie Résidences BP 324 Bangui, RCA
E-mail(s):
s.nguessan@afdb.org
Contact person:
Mr. Solomane Kone, Country Manager
Sectors:
Agriculture, Education, Energy, Environment & NRM, Finance & Accounting, Gender, Health, Human Resources, Information & Communication Technology, Rural Development, SME & Private Sector, Transport, Urban Development, Water & Sanitation
Types:
Financial Institution
Description
The African Development Bank (AfDB) Group's mission is to help reduce poverty, improve living conditions for Africans and mobilize resources for the continent's economic and social development. With this objective in mind, the institution aims at assisting African countries – individually and collectively - in their efforts to achieve sustainable economic development and social progress. Combating poverty is at the heart of the continent's efforts to attain sustainable economic growth. To this end, the Bank seeks to stimulate and mobilize internal and external resources to promote investments as well as provide its regional member countries with technical and financial assistance.
Circumstantial eligible countries
By Tender Sectors and Organization Types
By Grant Sectors and Organization Types