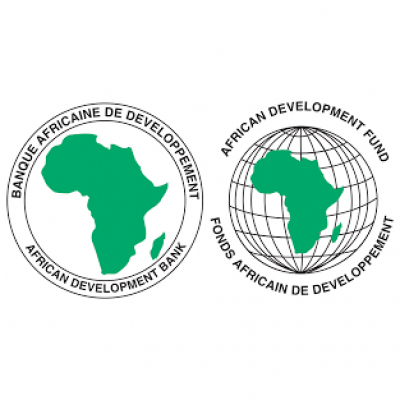 African Development Bank (Central African republic)
Details
Office:
Central African Republic
Other offices:
Somalia, Guinea-Bissau, Comoros, France, Sudan, Zambia, Sierra Leone, Mauritius, Mauritania, Ghana, Gabon, Dem. Rep. Congo, Egypt, Japan, Tunisia, Niger, Madagascar, Mozambique, Malawi, Rwanda, Cameroon, Burkina Faso, Togo, Angola, Benin, Mali, Morocco, Ethiopia, Nigeria, Chad, Guinea, Kenya, South Sudan, Senegal, Zimbabwe, Uganda, South Africa, Cote d'Ivoire, Cote d'Ivoire, Algeria, Cote d'Ivoire, Tunisia
Address:
African Development Bank Group Rue Anoma 01 BP 1387 Abidjan 01 (Cote d'Ivoire)
E-mail(s):
o.dore@afdb.org
Contact person:
Mr. Ousmane Dore, Procurement Unit
Types:
Financial Institution
Description
The Central Africa region recorded real GDP growth of 0.8 percent in 2016, lower than the previous year. Growth in Equatorial Guinea improved but remained negative. Several commodity exporters suffered from adverse terms of trade in 2016. Others (such as Cameroon) proved rather resilient, and the Central African Republic and São Tomé and Príncipe improved their economic performance.
Circumstantial eligible countries
By Tender Sectors and Organization Types
By Grant Sectors and Organization Types