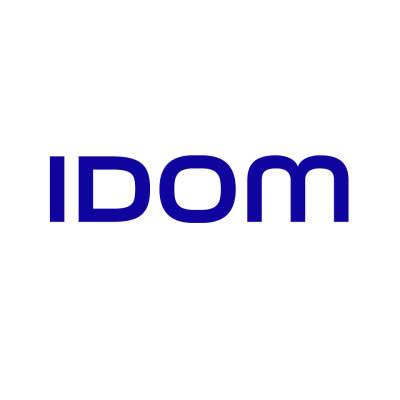 Member
IDOM Ingeniería y Consultoría, S.A. (Spain)
Member
General
Partners/Competitors
•

1460
General
Partners/Competitors
•
1460
Details
Types:
Consulting Organization
Funding agencies:
WWF Global, GEF, ADB, AfDB, EBRD, EC, EIB, IADB, KFW, NDF, WB, Other, AFD, ISDB, LuxDev, Horizon 2020, CABEI / BCIE, GGGI, CEB, UfM
Sectors:
Air & Aviation, Architecture, Civil Engineering, Electrical Engineering, Energy, Environment & NRM, Information & Communication Technology, Mining, Telecommunications
Nr. of employees:
1001-5000
About
IDOM is a leading international consulting firm providing innovative engineering and consultancy services to clients in the Public and Private sectors.
With over 3,500 professionals located in 45 permanent offices and numerous project offices around the world, our philosophy is proximity to the Client. IDOM has broad experience in the design and construction management of medium and high-pressure gas pipelines (more than 5000 km in the last 10 years), supervision of the construction/rehabilitation of gas compressor stations and SCADA systems (projects in Spain, Latin America, Europe and CAREC countries).
We assemble multidisciplinary teams with all the specific skills and experience necessary for each project. These teams are composed of professionals that are also highly experienced in working with professionals from other backgrounds and cultures. While we bring international state of heart, we understand that for a successful project it is necessary to have a local experienced professional in the markets in which we work.