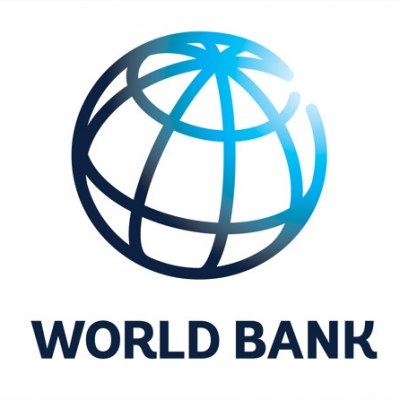 Details
Other offices:
Solomon Islands, Spain, Iraq, Libya, Tonga, Malaysia, Yemen, Canada, Austria, Sudan, South Sudan, Armenia, Croatia, Kuwait, Afghanistan, Somalia, Italy, Myanmar, USA, Palestine / West Bank & Gaza, Venezuela, Uzbekistan, Uganda, Ukraine, Turkmenistan, Turkey, Tunisia, Togo, Timor-Leste, Thailand, Tajikistan, Slovakia, Singapore, Sierra Leone, Serbia, Saudi Arabia, Rwanda, Russia, Poland, Philippines, Peru, Paraguay, Papua New Guinea, Pakistan, Nigeria, Niger, Nicaragua, Nepal, Mozambique, Morocco, Mongolia, Mexico, Mauritania, Mali, Maldives, Malawi, Madagascar, North Macedonia, Lithuania, Liberia, Lesotho, Lebanon, Latvia, Laos, Kyrgyzstan, Kosovo, Kenya, Kazakhstan, Jamaica, Jordan, India, Haiti, Guyana, Guinea-Bissau, Guatemala, Ghana, Georgia, Gambia, Gabon, Ethiopia, Eritrea, Egypt, Ecuador, Dominican Republic, Cote d'Ivoire, Congo, Colombia, China, Chad, Central African Republic, Cameroon, Cambodia, Burundi, Burkina Faso, Bulgaria, Brazil, Bosnia and Herzegovina, Bolivia, Benin, Belarus, Azerbaijan, Australia, Argentina, Angola, Algeria, Albania, Japan, Switzerland, Germany, South Africa, Vietnam, Montenegro, Dem. Rep. Congo, Zimbabwe, Sri Lanka, Tanzania, Indonesia, France, Moldova, Bangladesh, Belgium, Romania, Zambia
E-mail(s):
mwes@worldbank.org
Contact person:
Marina Wes Country Director, Egypt, Yemen and Djibouti, Middle East and North Africa
Sectors:
Finance & Accounting, Humanitarian Aid & Emergency, Poverty Reduction
Types:
Financial Institution
Description
The World Bank In Djibouti
Djibouti's US$2 billion city-state economy is driven by a state-of-the-art port complex, among the most sophisticated in the world. Trade through the port is expected to grow rapidly in parallel with the expanding economy of its largest neighbor and main trading partner, Ethiopia.
Circumstantial eligible countries
By Tender Sectors and Organization Types
By Grant Sectors and Organization Types