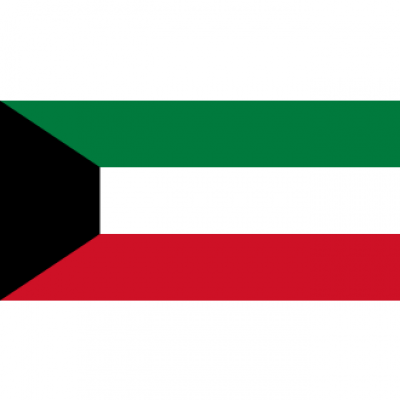 Details
Other offices:
Solomon Islands, Spain, Iraq, Libya, Tonga, Malaysia, Yemen, Canada, Austria, Sudan, South Sudan, Djibouti, Armenia, Croatia, Afghanistan, Somalia, Italy, Myanmar, USA, Palestine / West Bank & Gaza, Venezuela, Uzbekistan, Uganda, Ukraine, Turkmenistan, Turkey, Tunisia, Togo, Timor-Leste, Thailand, Tajikistan, Slovakia, Singapore, Sierra Leone, Serbia, Saudi Arabia, Rwanda, Russia, Poland, Philippines, Peru, Paraguay, Papua New Guinea, Pakistan, Nigeria, Niger, Nicaragua, Nepal, Mozambique, Morocco, Mongolia, Mexico, Mauritania, Mali, Maldives, Malawi, Madagascar, North Macedonia, Lithuania, Liberia, Lesotho, Lebanon, Latvia, Laos, Kyrgyzstan, Kosovo, Kenya, Kazakhstan, Jamaica, Jordan, India, Haiti, Guyana, Guinea-Bissau, Guatemala, Ghana, Georgia, Gambia, Gabon, Ethiopia, Eritrea, Egypt, Ecuador, Dominican Republic, Cote d'Ivoire, Congo, Colombia, China, Chad, Central African Republic, Cameroon, Cambodia, Burundi, Burkina Faso, Bulgaria, Brazil, Bosnia and Herzegovina, Bolivia, Benin, Belarus, Azerbaijan, Australia, Argentina, Angola, Algeria, Albania, Japan, Switzerland, Germany, South Africa, Vietnam, Montenegro, Dem. Rep. Congo, Zimbabwe, Sri Lanka, Tanzania, Indonesia, France, Moldova, Bangladesh, Belgium, Romania, Zambia
E-mail(s):
aalaskari@worldbank.org
Contact person:
Alya Alaskari
Sectors:
Disaster Reduction , Finance & Accounting, Humanitarian Aid & Emergency, Poverty Reduction
Types:
Financial Institution
Description
The mission of the World Bank's Development Data Group is to provide high-quality national and international statistics to clients within and outside the Bank and to improve the capacity of member countries to produce and use statistical information. As part of the international statistical system, the Data Group works with other organizations on new statistical methods, data collection activities and statistical capacity-building programs.
Circumstantial eligible countries
By Tender Sectors and Organization Types
By Grant Sectors and Organization Types