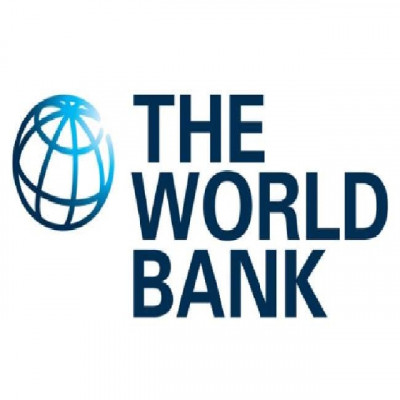 Details
Other offices:
Solomon Islands, Spain, Iraq, Tonga, Malaysia, Yemen, Canada, Austria, Sudan, South Sudan, Djibouti, Armenia, Croatia, Kuwait, Afghanistan, Somalia, Italy, Myanmar, USA, Palestine / West Bank & Gaza, Venezuela, Uzbekistan, Uganda, Ukraine, Turkmenistan, Turkey, Tunisia, Togo, Timor-Leste, Thailand, Tajikistan, Slovakia, Singapore, Sierra Leone, Serbia, Saudi Arabia, Rwanda, Russia, Poland, Philippines, Peru, Paraguay, Papua New Guinea, Pakistan, Nigeria, Niger, Nicaragua, Nepal, Mozambique, Morocco, Mongolia, Mexico, Mauritania, Mali, Maldives, Malawi, Madagascar, North Macedonia, Lithuania, Liberia, Lesotho, Lebanon, Latvia, Laos, Kyrgyzstan, Kosovo, Kenya, Kazakhstan, Jamaica, Jordan, India, Haiti, Guyana, Guinea-Bissau, Guatemala, Ghana, Georgia, Gambia, Gabon, Ethiopia, Eritrea, Egypt, Ecuador, Dominican Republic, Cote d'Ivoire, Congo, Colombia, China, Chad, Central African Republic, Cameroon, Cambodia, Burundi, Burkina Faso, Bulgaria, Brazil, Bosnia and Herzegovina, Bolivia, Benin, Belarus, Azerbaijan, Australia, Argentina, Angola, Algeria, Albania, Japan, Switzerland, Germany, South Africa, Vietnam, Montenegro, Dem. Rep. Congo, Zimbabwe, Sri Lanka, Tanzania, Indonesia, France, Moldova, Bangladesh, Belgium, Romania, Zambia
E-mail(s):
ealharazi@worldbank.org
Contact person:
Ebrahim Al-Harazi, Specialist in Communications
Sectors:
Macro-Econ. & Public Finance, Poverty Reduction
Types:
Financial Institution
Description
The World Bank is committed to supporting Libya with technical assistance and analytical services, as well as trust fund and grant financing, but the resumption of armed hostilities has placed its program to Libya on hold.
Circumstantial eligible countries
By Tender Sectors and Organization Types
By Grant Sectors and Organization Types