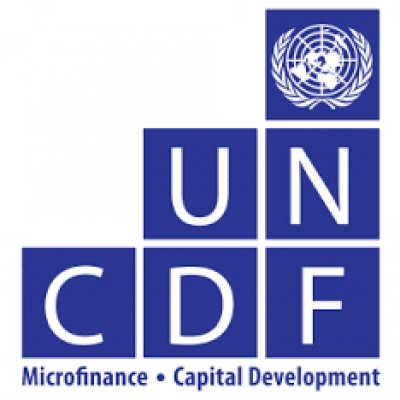 United Nations Capital Development Fund (Papua New Guinea)
Details
Address:
UN House Level 14th Deloitte Tower, Douglas Street PO Box 1041 Port Moresby NCD Papua New Guinea
E-mail(s):
jagdeep.dahiya@uncdf.org
Contact person:
Jagdeep Dahiya, Financial Inclusion Specialist
Sectors:
Macro-Econ. & Public Finance, Social Development
Description
The United Nations Capital Development Fund (UNCDF) The UN Capital Development Fund makes public and private finance work for the poor in the world's 47 least developed countries (LDCs).
With its capital mandate and instruments, UNCDF offers "last mile" finance models that unlock public and private resources, especially at the domestic level, to reduce poverty and support local economic development. This last mile is where available resources for development are scarcest; where market failures are most pronounced; and where benefits from national growth tend to leave people excluded.
Circumstantial eligible countries