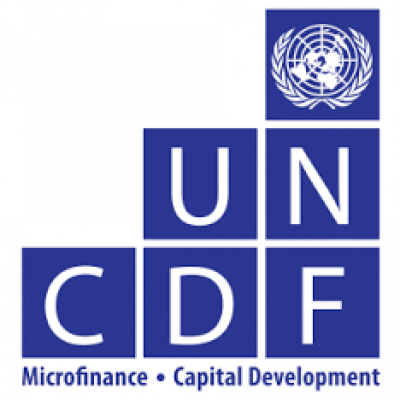 United Nations Capital Development Fund (Togo)
Details
Other offices:
Bangladesh, Cambodia, Papua New Guinea, Niger, Somalia, Nepal, Ethiopia, Burkina Faso, Rwanda, Ghana, Sierra Leone, South Africa, Burundi, Laos, Thailand, Zambia, Uganda, Guinea, China, Tanzania, Gambia, Benin, Mali, Malaysia, USA, Belgium, Senegal
Address:
RO - c/o UNDP Plot 11, Yusuf Lule Road, Nakasero Kampala
E-mail(s):
zaynab.rashan@uncdf.org
Contact person:
Zaynab Rashan, Procurement Unit
Sectors:
Macro-Econ. & Public Finance
Description
The UN Capital Development Fund makes public and private finance work for the poor in the world's 47 least developed countries (LDCs).
UNCDF offers "last mile" finance models that unlock public and private resources, especially at the domestic level, to reduce poverty and support local economic development.
UNCDF pursues innovative financing solutions through: (1) financial inclusion, which expands the opportunities for individuals, households, and small and medium-sized enterprises to participate in the local economy, while also providing differentiated products for women and men so they can climb out of poverty and manage their financial lives; (2) local development finance, which shows how fiscal decentralization, innovative municipal finance, and structured project finance can drive public and private funding that underpins local economic expansion, women's economic empowerment, climate adaptation, and sustainable development; and (3) a least developed countries investment platform that deploys a tailored set of financial instruments to a growing pipeline of impactful projects in the "missing middle.''
Circumstantial eligible countries