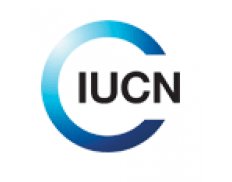 IUCN Centre for Mediterranean Cooperation (IUCN-Med Spain)
Details
Address:
C/ Marie Curie 22, 29590 Campanillas (PTA), Málaga
E-mail(s):
antonio.troya@iucn.org
Contact person:
Antonio Troya, Director / Programme Coordinator
Sectors:
Environment & NRM
Description
The Mediterranean is characterised by a high diversity of species and ecosystems, highly productive lands and seas, a moderate climate, as well as a particular landscape and harmony between man and nature. Among the problems affecting the region are the rapid urbanisation of coastal zones, thus reducing the extent of natural areas; the modification of coastal landscapes; the increasing conflicts between the uses of land, water and other natural resources; the increasing loss of soil due to erosion, and the scarcity of water.
At the same time, the dumping of toxic substances on the shores and the over-exploitation of fisheries are posing a threat to the rich diversity of flora and fauna in the Mediterranean, a key tourist destination.
Circumstantial eligible countries