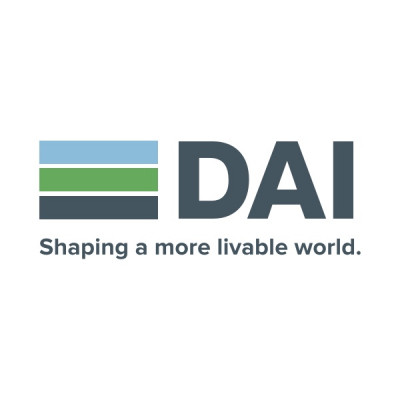 Details
Types:
Consulting Organization
Funding agencies:
AfDB, Other
Sectors:
Decentralization & Local Development, Environment & NRM, Health, Water & Sanitation
Nr. of employees:
5001-10000
Other offices:
Ethiopia, Bangladesh, Nepal, Morocco, Malawi, Egypt, Georgia, Thailand, Palestine / West Bank & Gaza, Iraq, Afghanistan, Kenya, Tajikistan, Indonesia, Liberia, Pakistan, Serbia, Belgium, Turkey, Germany, Jordan, Bulgaria, South Africa, USA, UK, Austria
About
DAI has a history of work in Nigeria going back to the 1970s, implementing dozens of major projects for clients including the U.K. Foreign, Commonwealth & Development Office, the U.S. Agency for International Development, the European Union, and the Chevron-funded Partnership Initiatives for the Niger Delta. Ongoing projects in Nigeria include conducting water, sanitation, and hygiene initiatives; empowering women to serve as nurses and midwives in Northern Nigeria; promoting more accountable, responsive, and capable state and federal governments, while building the government's capacity to develop pro-poor public policy; and boosting incomes through investment and market systems in the Niger Delta.