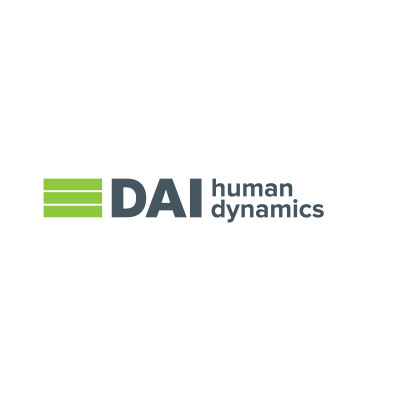 DAI Hulla & Co. Human Dynamics KG. Bulgaria
Details
Legal residence:
Bulgaria
Types:
Consulting Organization
Sectors:
Civil Society & NGOs, Energy, Environment & NRM, Rural Development
Other offices:
Ethiopia, Bangladesh, Nepal, Morocco, Malawi, Egypt, Georgia, Thailand, Palestine / West Bank & Gaza, Iraq, Afghanistan, Kenya, Nigeria, Tajikistan, Indonesia, Liberia, Pakistan, Serbia, Belgium, Turkey, Germany, Jordan, South Africa, USA, UK, Austria
About
Human Dynamics was founded in 1993 in Vienna, Austria upon the premise that the challenges facing public management and its clients required a new quality of consulting services. Taking stock of technical assistance best practices in economic development, introducing apt and fitting private sector technologies and processes, constant review of achievements, as well as thorough quality management shaped the unique HD Dedicated to Perform culture our clients and beneficiaries increasingly appreciate. HD benchmarks its accomplishments with other leading businesses, thus safeguarding excellence throughout all our work with our clients.
Since then the company has been providing top quality consultancy and training services to the public sector, thereby rapidly becoming a leading contractor of executing technical assistance projects in emerging markets.