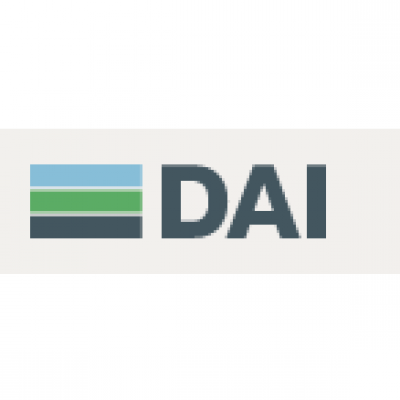 DAI - Development Alternatives, Inc. (Morocco)
Details
Types:
Consulting Organization
Sectors:
Humanitarian Aid & Emergency, Inst. Devt. & Cap. building, Macro-Econ. & Public Finance
Other offices:
Ethiopia, Bangladesh, Nepal, Malawi, Egypt, Georgia, Thailand, Palestine / West Bank & Gaza, Iraq, Afghanistan, Kenya, Nigeria, Tajikistan, Indonesia, Liberia, Pakistan, Serbia, Belgium, Turkey, Germany, Jordan, Bulgaria, South Africa, USA, UK, Austria
About
DAI Global, LLC is a private development company based in Bethesda, Maryland, US with additional corporate offices in London and Hemel Hempstead in the United Kingdom.
In 2015, it received US$272,429,308 of contract funding by USAID to deliver development services; in 2014, it received £58.3 million from the U.K. Department for International Development for such services.
DAI operates worldwide, with a particularly strong presence in Central America, South America, Africa, the Middle East, Central Asia, South Asia, and the Asia-Pacific region. It has worked in 160 developing and transition countries in the areas of water and natural resources management, energy and climate change, governance and public sector management, private sector development and financial services, economics and trade, agriculture and agribusiness, crisis mitigation and stability operations, and HIV/AIDS and avian influenza control.