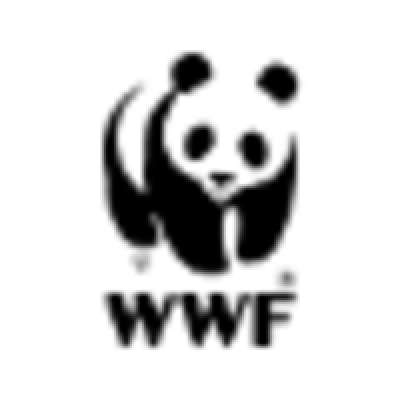 WWF European Policy Office
General
Country strategy papers
•
0
Details
Other offices:
Fiji, Italy, Austria, Ukraine, Finland, Ethiopia, UAE, Ecuador, Guyana, Georgia, Zambia, Hungary, Central African Republic, Ghana, Vietnam, Paraguay, Peru, Tunisia, Morocco, Canada, Dem. Rep. Congo, Mozambique, Zimbabwe, India, Malaysia, New Zealand, Sweden, Gabon, South Korea, France, Spain, Zimbabwe, Bolivia, Serbia, Uganda, Myanmar, Colombia, South Africa, Croatia, Poland, Thailand, Laos, Hong Kong, Philippines, Singapore, Mongolia, Australia, Austria, Greece, Kenya, Guatemala, Cook Islands, Nepal, Belgium, Cambodia, Bulgaria, Vietnam, Tanzania, USA, Turkey, Romania, Pakistan, Brazil, Madagascar, Russia, Italy, Indonesia, UK, Netherlands, Germany, Cameroon
Address:
123 rue du Commerce 1000 Brussels Belgium
Contact person:
Ester Asin, Director
Awards in:
Israel, Belgium, Bulgaria, Croatia, Estonia, Finland, France, Germany, Greece, Italy, Lithuania, Netherlands, Poland, Portugal, Romania, Spain, UK, Iceland, Norway, Switzerland
Sectors:
Energy, Environment & NRM, Food Processing & Safety, Livestock (incl. animal/bird production & health), Pollution & Waste Management (incl. treatment)
Description
At WWF, we envision a world in which people and nature thrive – but we'll only get there if we all play a role. The European Policy Office helps shape EU policies that impact on the European and global environment.
Our team consists of experts who are all passionate about saving the planet. That's our day job. And it could be yours too. We are looking for people who share our optimism that it's possible to change the world.
Circumstantial eligible countries