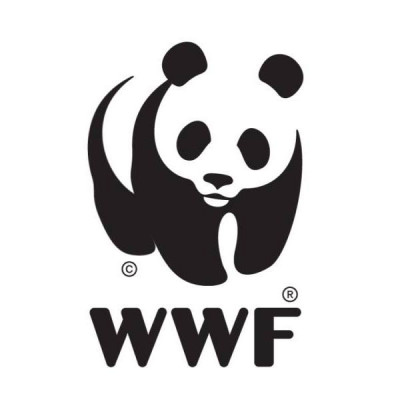 WWF - World Wild Life Fund (North Africa)
General
Country strategy papers
•
0
Details
Other offices:
Fiji, Italy, Austria, Ukraine, Finland, Ethiopia, UAE, Ecuador, Belgium, Guyana, Georgia, Zambia, Hungary, Central African Republic, Ghana, Vietnam, Paraguay, Peru, Morocco, Canada, Dem. Rep. Congo, Mozambique, Zimbabwe, India, Malaysia, New Zealand, Sweden, Gabon, South Korea, France, Spain, Zimbabwe, Bolivia, Serbia, Uganda, Myanmar, Colombia, South Africa, Croatia, Poland, Thailand, Laos, Hong Kong, Philippines, Singapore, Mongolia, Australia, Austria, Greece, Kenya, Guatemala, Cook Islands, Nepal, Belgium, Cambodia, Bulgaria, Vietnam, Tanzania, USA, Turkey, Romania, Pakistan, Brazil, Madagascar, Russia, Italy, Indonesia, UK, Netherlands, Germany, Cameroon
Address:
Immeuble SAADI, Avenue Habib Bourguiba, l'ARIANA, premier étage, Tour CD N°C1 et C2 Ariana, Tunisia
E-mail(s):
na.contact@wwfna.org
Sectors:
Environment & NRM
Description
WWF (World Wildlife Fund) is an international non-governmental organization whose mission is to build a future where man lives in harmony with nature. WWF is the world's leading organization for the protection of nature and the environment. WWF has more than 5 million donors worldwide. The organization has an operational network in 100 countries offering 1,200 nature protection programs.
WWF searches worldwide for concerted action for the implementation of concrete and sustainable solutions. The organization has a real desire to involve all the actors concerned: local communities, businesses, governments, international and non-governmental organizations.
Circumstantial eligible countries