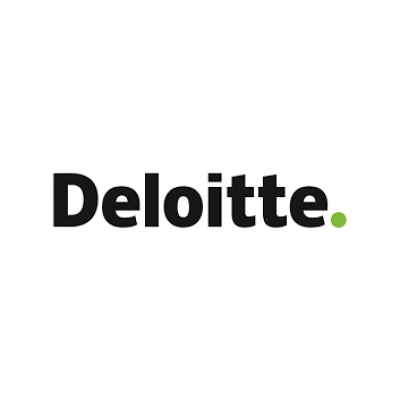 Details
Types:
Consulting Organization
Sectors:
Corporate Social Responsibility
Nr. of employees:
1001-5000
Other offices:
Burundi, South Sudan, Pakistan, Tunisia, India, Thailand, New Zealand, Timor-Leste, Togo, Germany, Bangladesh, Lebanon, Saudi Arabia, Iceland, Finland, Malta, Malaysia, Lithuania, Latvia, Estonia, El Salvador, Cambodia, Austria, Gabon, Malawi, Madagascar, Congo, Morocco, Australia, Slovenia, Jordan, Papua New Guinea, Tunisia, Cayman Islands, Bermuda, US Virgin Islands, Barbados, Mauritius, Belarus, Algeria, Dem. Rep. Congo, Uzbekistan, Japan, Sweden, Philippines, Ireland, Indonesia, Venezuela, Honduras, Guatemala, Dominican Republic, Chile, Canada, Ecuador, Switzerland, Denmark, Australia, Italy, Trinidad and Tobago, Singapore, China, Zambia, Ghana, Germany, Zimbabwe, South Korea, Portugal, Peru, Armenia, Panama, Greece, Palestine / West Bank & Gaza, UK, Bolivia, Slovakia, Norway, Angola, Benin, Mongolia, Namibia, Montenegro, Paraguay, Bosnia and Herzegovina, UAE, Tajikistan, Uruguay, Kyrgyzstan, Colombia, Mexico, Brazil, Cameroon, Luxembourg, Nigeria, Botswana, Cyprus, Nicaragua, Moldova, Uganda, Spain, Tanzania, Mozambique, Egypt, Kazakhstan, Bulgaria, Turkey, North Macedonia, Kenya, Bahrain, Jamaica, Gambia, South Africa, Romania, Costa Rica, Ukraine, Kosovo, France, Russia, Argentina, Caribbean Netherlands, Serbia, Croatia, Belgium, Azerbaijan, Cote d'Ivoire, Albania, Netherlands, India, Georgia, Poland, Czech Republic, Hungary, Vietnam, Senegal, USA
About
Deloitte is the leading and largest professional services firm in the world, providing a wide range of world-class audit, tax, consulting, financial advisory and trust services. Through 135 partners and directors and over 1250 employees in Israel, we serve domestic and international clients, public institutions and promising fast-growing companies whose shares are traded on the Israeli, US and European capital markets.
Our multidisciplinary, collaborative approach to client service, combined with an ability to look at business issues from every angle, is what sets us apart. Whether you are one of Israel's largest companies, or a small business with ambition to grow, we can bring you a 360° view of your business challenges. We believe this is our difference.