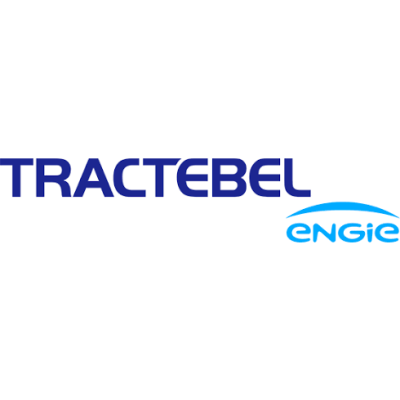 Tractebel Engineering S.A (Senegal)
Details
Sectors:
Architecture, Civil Engineering, Energy
Other offices:
Saudi Arabia, Oman, Vietnam, South Korea, Monaco, Greece, China, Canada, Ethiopia, Cameroon, Nepal, UAE, Tunisia, Mexico, Cote d'Ivoire, Bolivia, Nigeria, South Africa, Chile, Thailand, Turkey, Indonesia, Tanzania, Philippines, Singapore, India, Czech Republic, Italy, Brazil, Germany, Romania, France, Belgium
About
Tractebel Engineering S.A. provides engineering services. The Company offers project management, public facilities construction, port and hydraulic engineering, water networks, transport infrastructure, urban development, consultancy, and analysis. Tractebel Engineering conducts business worldwide.
The 158 MW Taiba D'Diaye Wind Farm - Senegal.