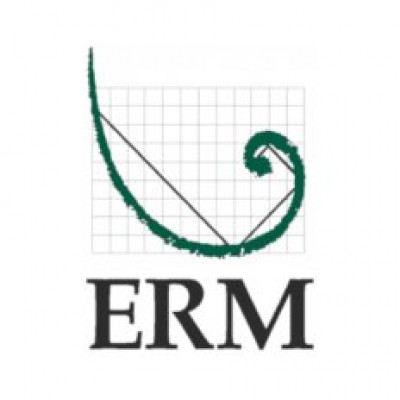 ERM - Environmental Resources Management (South Korea)
Details
Legal residence:
South Korea
Types:
Consulting Organization
Sectors:
Environment & NRM, Health, Social Development
Other offices:
Romania, Switzerland, Netherlands, Brazil, Colombia, Taiwan, Italy, Poland, Malaysia, Kazakhstan, Singapore, Argentina, Portugal, Ireland, Panama, Indonesia, Portugal, South Africa, India, Japan, Hong Kong, Spain, Thailand, Romania, USA, Italy, Peru, Germany, France, China, UK, Canada, Hungary, Australia
About
ERM (Environmental Resources Management) is a multinational consultancy firm which focuses on sustainability. It is headquartered in London, United Kingdom. The company provides environmental, health, safety, risk, and social consulting services and sustainability related services.