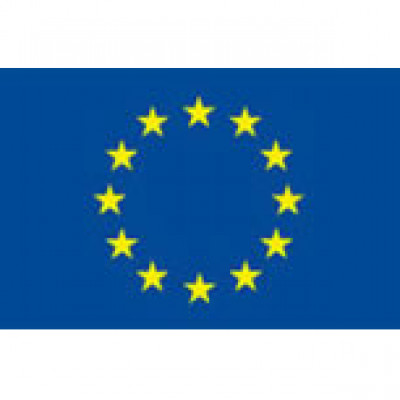 Delegation of the European Union to Mongolia
Details
Other offices:
Norway, Singapore, Iceland, Australia, South Korea, Canada, Niger, Tajikistan, Palestine / West Bank & Gaza, France, Sudan, Libya, Iraq, Uruguay, Switzerland, Turkmenistan, Papua New Guinea, Slovakia, Croatia, El Salvador, Lithuania, Trinidad and Tobago, UK, Guinea, Nicaragua, Malaysia, Bulgaria, USA, Jamaica, Dem. Rep. Congo, Sierra Leone, Gabon, Benin, South Sudan, Vietnam, Dominican Republic, Lesotho, Senegal, Venezuela, Peru, Panama, Myanmar, New Zealand, Madagascar, Ecuador, Ghana, Israel, Cameroon, Uganda, France, Eritrea, Honduras, Burkina Faso, Albania, Egypt, Georgia, Moldova, Cote d'Ivoire, Syria, Chad, Guyana, Zimbabwe, Timor-Leste, Costa Rica, Djibouti, Togo, India, Kyrgyzstan, Mozambique, Eswatini (Swaziland), Zambia, Mauritius, Thailand, Palestine / West Bank & Gaza, Mali, Botswana, Belarus, Afghanistan, Ethiopia, Kenya, Cambodia, Angola, Bangladesh, Bolivia, Yemen, Azerbaijan, Ukraine, Sri Lanka, Pakistan, Uzbekistan, Malawi, Colombia, Haiti, Japan, Mauritania, Jordan, Kazakhstan, Guatemala, Morocco, UAE, Liberia, Rwanda, Paraguay, Spain, Algeria, North Macedonia, Gambia, Mexico, Bosnia and Herzegovina, Tunisia, Argentina, Fiji, Armenia, Ethiopia, Barbados, Chile, Montenegro, Lebanon, Nigeria, Indonesia, Cape Verde, Kenya, Brazil, Namibia, South Africa, Laos, USA, Saudi Arabia, Congo, Austria, Burundi, Russia, Guinea-Bissau, Tanzania, Serbia, Turkey
Address:
6th floor, ICC Tower Jamiyan Gun Str. 9, 1st khoroo, Sukhbaatar district, 14240 Ulaanbaatar Mongolia
E-mail(s):
delegation-mongolia@eeas.europa.eu
Contact person:
Head of the Delegation: Mr. Traian Laurentiu Hristea
Sectors:
Regional Integration
Description
The European Union (EU) has been represented permanently since November 2017, when it established its first resident Delegation in Ulaanbaatar. The EU Delegation to Mongolia enjoys full diplomatic privileges and immunities with the Head of Delegation accorded full Ambassadorial status.
The Delegation is responsible for the conduct of official relations between Mongolia and the EU, working closely with the diplomatic missions of the EU Member States.
The Delegation is the point of contact between the EU and the Mongolian authorities as well as other Mongolian interlocutors. The EU Delegation does not deal with matters such as trade promotion or consular matters. These are handled traditionally by EU Member States' embassies, consulates or national tourism offices.
Circumstantial eligible countries
By Tender Sectors and Organization Types
By Grant Sectors and Organization Types