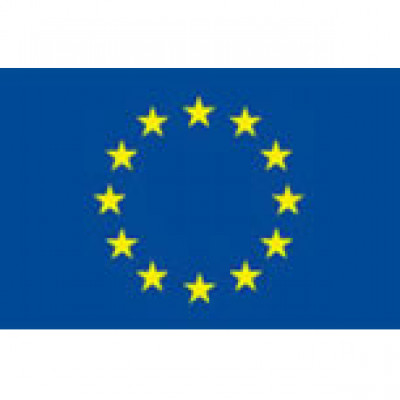 Delegation of the European Union to the Republic of Korea
Details
Other offices:
Norway, Singapore, Iceland, Australia, Canada, Niger, Tajikistan, Palestine / West Bank & Gaza, France, Mongolia, Sudan, Libya, Iraq, Uruguay, Switzerland, Turkmenistan, Papua New Guinea, Slovakia, Croatia, El Salvador, Lithuania, Trinidad and Tobago, UK, Guinea, Nicaragua, Malaysia, Bulgaria, USA, Jamaica, Dem. Rep. Congo, Sierra Leone, Gabon, Benin, South Sudan, Vietnam, Dominican Republic, Lesotho, Senegal, Venezuela, Peru, Panama, Myanmar, New Zealand, Madagascar, Ecuador, Ghana, Israel, Cameroon, Uganda, France, Eritrea, Honduras, Burkina Faso, Albania, Egypt, Georgia, Moldova, Cote d'Ivoire, Syria, Chad, Guyana, Zimbabwe, Timor-Leste, Costa Rica, Djibouti, Togo, India, Kyrgyzstan, Mozambique, Eswatini (Swaziland), Zambia, Mauritius, Thailand, Palestine / West Bank & Gaza, Mali, Botswana, Belarus, Afghanistan, Ethiopia, Kenya, Cambodia, Angola, Bangladesh, Bolivia, Yemen, Azerbaijan, Ukraine, Sri Lanka, Pakistan, Uzbekistan, Malawi, Colombia, Haiti, Japan, Mauritania, Jordan, Kazakhstan, Guatemala, Morocco, UAE, Liberia, Rwanda, Paraguay, Spain, Algeria, North Macedonia, Gambia, Mexico, Bosnia and Herzegovina, Tunisia, Argentina, Fiji, Armenia, Ethiopia, Barbados, Chile, Montenegro, Lebanon, Nigeria, Indonesia, Cape Verde, Kenya, Brazil, Namibia, South Africa, Laos, USA, Saudi Arabia, Congo, Austria, Burundi, Russia, Guinea-Bissau, Tanzania, Serbia, Turkey
Address:
11th Floor, Seoul Square, 416 Hangang-daero, Jung-gu, Seoul, 04637 Korea
E-mail(s):
delegation-rep-of-korea@eeas.europa.eu
Contact person:
Maria Castillo Fernandez, Ambassador of the European Union to the Republic of Korea
Sectors:
Macro-Econ. & Public Finance, Public Administration, Regional Integration, Trade
Description
The Role of the Delegation
To represent the Union, as appropriate, in the Republic of Korea.
To inform the European Union on political, social, economic, external relations and trade developments in the Republic of Korea and, in this regard, to maintain contact with the principal players in the fields of politics and public life generally, the economy, business, civil society and higher education.
To ensure a smooth and fruitful development of bilateral relations in the political, economic, commercial and co-operation fields and to seek to develop and encourage initiatives to promote co-operation under the Framework Agreement
To monitor and ensure implementation of the EU-Republic of Korea Free Trade Agreement
To promote and protect the EU's interests and values and to spread knowledge and raise awareness of developments in the EU, its policies, purposes and aims with a view to engendering a better understanding of EU affairs and establishing a higher profile for the EU.
To promote the EU's policies in all areas.
To foster close co-operation on EU matters with Member States' missions via regular meetings at Ambassador, Counsellor, Information and Administration Officer levels.
To carry out press and information activities in pursuit of the above objectives.
Circumstantial eligible countries
By Tender Sectors and Organization Types
By Grant Sectors and Organization Types