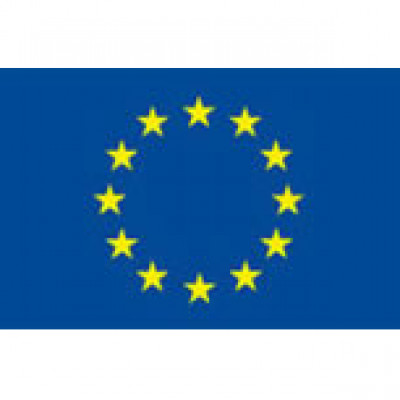 Delegation of the European Union to Tajikistan
Details
Other offices:
Norway, Singapore, Iceland, Australia, South Korea, Canada, Niger, Palestine / West Bank & Gaza, France, Mongolia, Sudan, Libya, Iraq, Uruguay, Switzerland, Turkmenistan, Papua New Guinea, Slovakia, Croatia, El Salvador, Lithuania, Trinidad and Tobago, UK, Guinea, Nicaragua, Malaysia, Bulgaria, USA, Jamaica, Dem. Rep. Congo, Sierra Leone, Gabon, Benin, South Sudan, Vietnam, Dominican Republic, Lesotho, Senegal, Venezuela, Peru, Panama, Myanmar, New Zealand, Madagascar, Ecuador, Ghana, Israel, Cameroon, Uganda, France, Eritrea, Honduras, Burkina Faso, Albania, Egypt, Georgia, Moldova, Cote d'Ivoire, Syria, Chad, Guyana, Zimbabwe, Timor-Leste, Costa Rica, Djibouti, Togo, India, Kyrgyzstan, Mozambique, Eswatini (Swaziland), Zambia, Mauritius, Thailand, Palestine / West Bank & Gaza, Mali, Botswana, Belarus, Afghanistan, Ethiopia, Kenya, Cambodia, Angola, Bangladesh, Bolivia, Yemen, Azerbaijan, Ukraine, Sri Lanka, Pakistan, Uzbekistan, Malawi, Colombia, Haiti, Japan, Mauritania, Jordan, Kazakhstan, Guatemala, Morocco, UAE, Liberia, Rwanda, Paraguay, Spain, Algeria, North Macedonia, Gambia, Mexico, Bosnia and Herzegovina, Tunisia, Argentina, Fiji, Armenia, Ethiopia, Barbados, Chile, Montenegro, Lebanon, Nigeria, Indonesia, Cape Verde, Kenya, Brazil, Namibia, South Africa, Laos, USA, Saudi Arabia, Congo, Austria, Burundi, Russia, Guinea-Bissau, Tanzania, Serbia, Turkey
Address:
74 Adhamov street 734013 Dushanbe Tajikistan
E-mail(s):
delegation-tajikistan@eeas.europa.eu
Contact person:
Administration
Sectors:
Macro-Econ. & Public Finance
Description
The Delegation of the European Union to the Republic of Tajikistan is one of over 130 European Union Delegations around the world.
The Delegation of the European Commission to the Republic of Tajikistan was established in Dushanbe in 2003 and officially accredited as a diplomatic representation in May 2004. It initially operated as a Regionalised Delegation under the authority of the Head of Delegation based in Kazakhstan (Alan Waddams since 2001, Adriaan van der Meer since 2005, Norbert Jousten since 2008) while its daily operations were supervised by a Chargé d'affaires a.i. (Ms Barbara Plinkert since 2004, Ms Charlotte Adriaen since 2007). In 2009, the Delegation started to be upgraded into a fully-fledged Delegation, culminating with the arrival of a new resident Head of Delegation in January 2010.
Starting from 1 December 2009 with the Lisbon Treaty entering into force, the Delegation of the European Commission was transformed into the Delegation of the European Union to the Republic of Tajikistan.
Circumstantial eligible countries
By Tender Sectors and Organization Types
By Grant Sectors and Organization Types