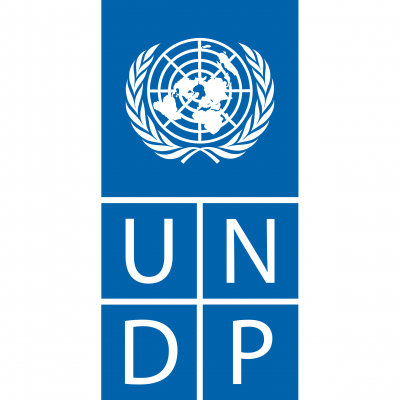 United Nations Development Programme (Bahamas)
Details
Other offices:
Curaçao, Singapore, Singapore, Czech Republic, USA, Lithuania, Poland, Solomon Islands, Norway, Antigua and Barbuda, Turkey, Spain, Sweden, Bulgaria, Seychelles, Hungary, Switzerland, Latvia, Dominica, Commonwealth of, Japan, Italy, South Korea, USA, Zimbabwe, Zambia, Yemen, Venezuela, Uruguay, UAE, Uganda, Trinidad and Tobago, Togo, Timor-Leste, Tanzania, Syria, Suriname, South Sudan, Sierra Leone, Saudi Arabia, Sao Tome and Principe, Samoa, Russia, Peru, Paraguay, Papua New Guinea, Fiji, Nigeria, Niger, Mauritius, Nicaragua, Namibia, Mozambique, Mongolia, Mauritania, Mali, Maldives, Malaysia, Malawi, Madagascar, Libya, Liberia, Lesotho, Lebanon, Laos, Kyrgyzstan, Kuwait, Kosovo, Kazakhstan, Jamaica, Iran, India, Honduras, Haiti, Guyana, Guinea-Bissau, Guatemala, Ghana, Gambia, Gabon, Eritrea, El Salvador, Egypt, Ecuador, Dominican Republic, Djibouti, North Korea, Cyprus, Cuba, Cote d'Ivoire, Costa Rica, Congo, Dem. Rep. Congo, Comoros, Colombia, China, Chile, Chad, Central African Republic, Cape Verde, Cameroon, Burundi, Burkina Faso, Botswana, Bolivia, Bhutan, Benin, Belarus, Barbados, Bahrain, Azerbaijan, Armenia, Argentina, Angola, Algeria, Albania, Guinea, Iraq, Myanmar, South Africa, Serbia, Ethiopia, Rwanda, Pakistan, Philippines, Nepal, Equatorial Guinea, Sri Lanka, Denmark, Turkmenistan, Mexico, Moldova, Panama, Brazil, Denmark, Kenya, Belgium, Bangladesh, Cambodia, North Macedonia, Georgia, Senegal, Eswatini (Swaziland), Croatia, Somalia, Bosnia and Herzegovina, Palestine / West Bank & Gaza, Indonesia, Romania, Tunisia, Ukraine, Uzbekistan, Tajikistan, Morocco, Montenegro, Jordan, Thailand, Slovakia, Turkey, Belize, Vietnam, Thailand, Afghanistan, Sudan
Contact person:
Procurement Unit
Sectors:
Disaster Reduction , Environment & NRM, Health, Human Rights, Poverty Reduction
Description
UNDP works in about 170 countries and territories, helping to achieve the eradication of poverty, and the reduction of inequalities and exclusion. We help countries to develop policies, leadership skills, partnering abilities, institutional capabilities and build resilience in order to sustain development results.
Circumstantial eligible countries
By Tender Sectors and Organization Types
By Grant Sectors and Organization Types