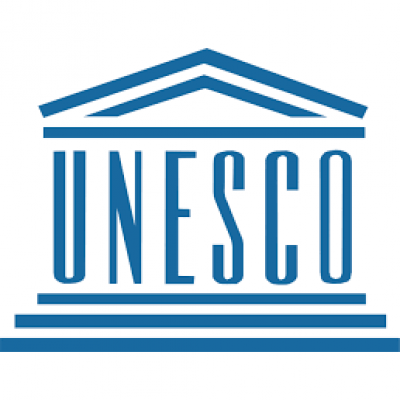 United Nations Educational, Scientific and Cultural Organization (Nepal)
General
Country strategy papers
•
0
Details
Other offices:
Somalia, Austria, Samoa, Uruguay, Burundi, Mauritania, South Africa, Tanzania, Spain, Kenya, Sudan, Montenegro, Malawi, Guatemala, Kazakhstan, Ecuador, Nigeria, India, Cuba, Albania, Bosnia and Herzegovina, Jamaica, Zambia, China, Nigeria, Mexico, Switzerland, Costa Rica, Congo, Chad, Haiti, Qatar, Liberia, Mali, Pakistan, Chile, Myanmar, Ethiopia, Morocco, Afghanistan, Cambodia, Namibia, Dem. Rep. Congo, Russia, Lebanon, Laos, Zimbabwe, Palestine / West Bank & Gaza, Peru, Uzbekistan, Brazil, South Sudan, Canada, UK, Iraq, Indonesia, France, Cameroon, Haiti, Egypt, Vietnam, Belgium, Thailand, Jordan, Senegal
Address:
Sanepa-2, Lalitpur, Nepal
E-mail(s):
c.manhart@unesco.org
Contact person:
Christian Manhart, Head of Office and UNESCO Representative
Sectors:
Culture, Education
Description
The UNESCO Office in Kathmandu was established in 1998. Since then, the Office has grown into an established programme and advocacy agency in UNESCO's fields of competence, namely education, sciences, culture, communication and information, with the aim to contributing to building peace, alleviating poverty, and fostering sustainable development and intercultural dialogue.
Circumstantial eligible countries