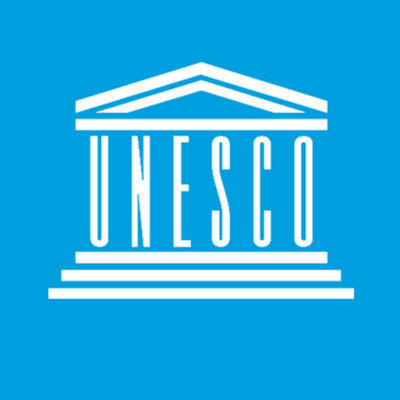 The United Nations Educational, Scientific and Cultural Organisation Uruguay
General
Country strategy papers
•
0
Details
Other offices:
Somalia, Austria, Samoa, Burundi, Mauritania, South Africa, Tanzania, Spain, Kenya, Sudan, Montenegro, Nepal, Malawi, Guatemala, Kazakhstan, Ecuador, Nigeria, India, Cuba, Albania, Bosnia and Herzegovina, Jamaica, Zambia, China, Nigeria, Mexico, Switzerland, Costa Rica, Congo, Chad, Haiti, Qatar, Liberia, Mali, Pakistan, Chile, Myanmar, Ethiopia, Morocco, Afghanistan, Cambodia, Namibia, Dem. Rep. Congo, Russia, Lebanon, Laos, Zimbabwe, Palestine / West Bank & Gaza, Peru, Uzbekistan, Brazil, South Sudan, Canada, UK, Iraq, Indonesia, France, Cameroon, Haiti, Egypt, Vietnam, Belgium, Thailand, Jordan, Senegal
Address:
Luis Piera 1992, Edificio Mercosur, 2do piso 11200 Montevideo Uruguay
E-mail(s):
montevideo@unesco.org
Contact person:
Project Management Unit
Sectors:
Culture, Education
Description
The UNESCO Office in Montevideo was established shortly after the birth of the Organization at the global level, under the name of the UNESCO Centre for Scientific Cooperation in Latin America and the Caribbean. It was the first UNESCO centre for scientific cooperation in the world.
It arose in response to a request from the Second General Conference of UNESCO held in 1947 in Rio de Janeiro, Brazil, to convene leading experts to advise the Organization on how best to help advance science in Latin America. In 1949, the world's first UNESCO Centre for Scientific Co-operation was established: the Regional Bureau for Science and Technology for Latin America and the Caribbean, based in Montevideo.
Circumstantial eligible countries