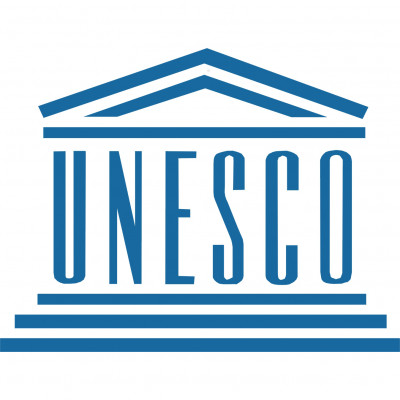 United Nations Educational, Scientific and Cultural Organization (Chad)
Details
Other offices:
Somalia, Austria, Samoa, Uruguay, Burundi, Mauritania, South Africa, Tanzania, Spain, Kenya, Sudan, Montenegro, Nepal, Malawi, Guatemala, Kazakhstan, Ecuador, Nigeria, India, Cuba, Albania, Bosnia and Herzegovina, Jamaica, Zambia, China, Nigeria, Mexico, Switzerland, Costa Rica, Congo, Haiti, Qatar, Liberia, Mali, Pakistan, Chile, Myanmar, Ethiopia, Morocco, Afghanistan, Cambodia, Namibia, Dem. Rep. Congo, Russia, Lebanon, Laos, Zimbabwe, Palestine / West Bank & Gaza, Peru, Uzbekistan, Brazil, South Sudan, Canada, UK, Iraq, Indonesia, France, Cameroon, Haiti, Egypt, Vietnam, Belgium, Thailand, Jordan, Senegal
Address:
B.P. 731 NDJAMENA Tchad
E-mail(s):
abdelkerim_adoum@yahoo.fr
Contact person:
Official Information Request
Sectors:
Culture, Education
Description
UNESCO is the United Nations Educational, Scientific and Cultural Organization. It seeks to build peace through international cooperation in Education, the Sciences and Culture. UNESCO's programmes contribute to the achievement of the Sustainable Development Goals defined in Agenda 2030, adopted by the UN General Assembly in 2015.
Circumstantial eligible countries
By Tender Sectors and Organization Types
By Grant Sectors and Organization Types