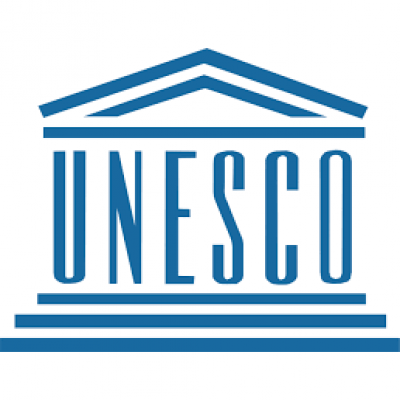 United Nations Educational, Scientific and Cultural Organization (Sudan)
General
Country strategy papers
•
0
Details
Other offices:
Somalia, Austria, Samoa, Uruguay, Burundi, Mauritania, South Africa, Tanzania, Spain, Kenya, Montenegro, Nepal, Malawi, Guatemala, Kazakhstan, Ecuador, Nigeria, India, Cuba, Albania, Bosnia and Herzegovina, Jamaica, Zambia, China, Nigeria, Mexico, Switzerland, Costa Rica, Congo, Chad, Haiti, Qatar, Liberia, Mali, Pakistan, Chile, Myanmar, Ethiopia, Morocco, Afghanistan, Cambodia, Namibia, Dem. Rep. Congo, Russia, Lebanon, Laos, Zimbabwe, Palestine / West Bank & Gaza, Peru, Uzbekistan, Brazil, South Sudan, Canada, UK, Iraq, Indonesia, France, Cameroon, Haiti, Egypt, Vietnam, Belgium, Thailand, Jordan, Senegal
Address:
Al Amarat, Street 29, Villa 36, Block 10, Open Area behind Saudi Embassy (South Gate) Khartoum
E-mail(s):
juba@unesco.org, h.alhammami@unesco.org
Contact person:
Hamed al Hammami, PhD. Director
Sectors:
Culture, Education
Description
The United Nations Educational, Scientific and Cultural Organization (UNESCO) and the Government of Sudan agreed on the establishment of UNESCO Sudan as of December 2006.
UNESCO addresses sharing vision programs for Sudan as road map for achieving the prosperity of Sudanese people hopes during in line with biennial sectorial priorities and medium term strategy, and to assist Sudan in post-conflict and disaster situations, concentrating its efforts to help avoid the recurrence of conflicts by addressing their root causes and to insure recovery and development to prepare the new generation for the challenges of the 21st century.
UNESCO Sudan initiative will perform three major roles:
Assist Sudan Government to achieve national strategic goals.
Provide special focus on related aspects that poses particular problems.
Strengthen partnerships among stakeholders.
Circumstantial eligible countries