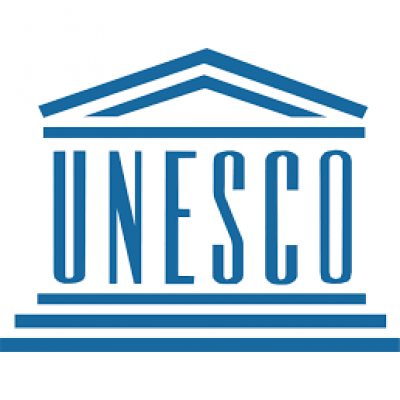 United Nations Educational, Scientific and Cultural Organization (Spain)
General
Country strategy papers
•
0
Details
Other offices:
Somalia, Austria, Samoa, Uruguay, Burundi, Mauritania, South Africa, Tanzania, Kenya, Sudan, Montenegro, Nepal, Malawi, Guatemala, Kazakhstan, Ecuador, Nigeria, India, Cuba, Albania, Bosnia and Herzegovina, Jamaica, Zambia, China, Nigeria, Mexico, Switzerland, Costa Rica, Congo, Chad, Haiti, Qatar, Liberia, Mali, Pakistan, Chile, Myanmar, Ethiopia, Morocco, Afghanistan, Cambodia, Namibia, Dem. Rep. Congo, Russia, Lebanon, Laos, Zimbabwe, Palestine / West Bank & Gaza, Peru, Uzbekistan, Brazil, South Sudan, Canada, UK, Iraq, Indonesia, France, Cameroon, Haiti, Egypt, Vietnam, Belgium, Thailand, Jordan, Senegal
Address:
Avda. de los Reyes Católicos, 4 - 28040 Madrid (5ª planta, despacho 522)
E-mail(s):
hispaunesco@aecid.es
Contact person:
Carmen Pinar Galán, Representative
Sectors:
Culture, Education
Description
The National Commissions for Cooperation with UNESCO serve as a link between this International Organization and civil society. They are a body for consultation, liaison and information to extend the scope and objectives of UNESCO in each Member State. The Spanish National Commission for Cooperation with UNESCO was created in 1953 as a liaison, coordination and channeling body for relations between the Organization and Spanish civil society. The structure of the National Commission has been modified on several occasions in order to adapt it to the Spanish administrative reality. The rule currently in force is Royal Decree 173/2004, of January 30.
Circumstantial eligible countries