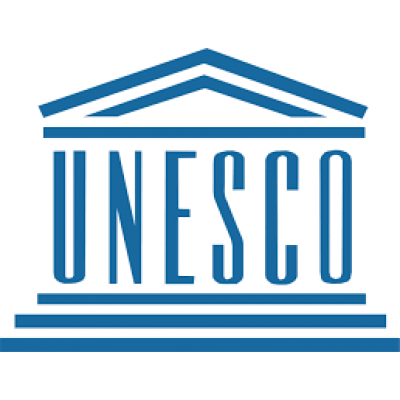 United Nations Educational Scientific & Cultural Organization (Namibia)
General
Country strategy papers
•
0
Details
Other offices:
Somalia, Austria, Samoa, Uruguay, Burundi, Mauritania, South Africa, Tanzania, Spain, Kenya, Sudan, Montenegro, Nepal, Malawi, Guatemala, Kazakhstan, Ecuador, Nigeria, India, Cuba, Albania, Bosnia and Herzegovina, Jamaica, Zambia, China, Nigeria, Mexico, Switzerland, Costa Rica, Congo, Chad, Haiti, Qatar, Liberia, Mali, Pakistan, Chile, Myanmar, Ethiopia, Morocco, Afghanistan, Cambodia, Dem. Rep. Congo, Russia, Lebanon, Laos, Zimbabwe, Palestine / West Bank & Gaza, Peru, Uzbekistan, Brazil, South Sudan, Canada, UK, Iraq, Indonesia, France, Cameroon, Haiti, Egypt, Vietnam, Belgium, Thailand, Jordan, Senegal
Address:
38 - 44 Stein StreetP.O. Box 24519, WindhoekWindhoek - Namibia
E-mail(s):
windhoek@unesco.org
Contact person:
Djaffar Moussa-ElkadhumHead of Office and Representative to Namibia
Sectors:
Culture, Education, Science & Innovation
Description
UNESCO's mission is to contribute to the building of peace, the eradication of poverty, sustainable development and intercultural dialogue through education, the sciences, culture, and communication and information. The broad goals and concrete objectives of the international community – as set out in the internationally agreed development goals – underpin all UNESCO's strategies and activities.
Circumstantial eligible countries