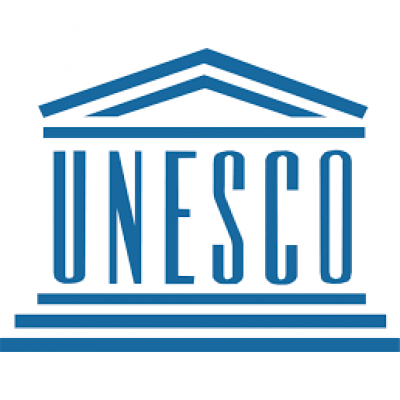 United Nations Educational Scientific and Cultural Organization - Moscow Russia
General
Country strategy papers
•
0
Details
Other offices:
Somalia, Austria, Samoa, Uruguay, Burundi, Mauritania, South Africa, Tanzania, Spain, Kenya, Sudan, Montenegro, Nepal, Malawi, Guatemala, Kazakhstan, Ecuador, Nigeria, India, Cuba, Albania, Bosnia and Herzegovina, Jamaica, Zambia, China, Nigeria, Mexico, Switzerland, Costa Rica, Congo, Chad, Haiti, Qatar, Liberia, Mali, Pakistan, Chile, Myanmar, Ethiopia, Morocco, Afghanistan, Cambodia, Namibia, Dem. Rep. Congo, Lebanon, Laos, Zimbabwe, Palestine / West Bank & Gaza, Peru, Uzbekistan, Brazil, South Sudan, Canada, UK, Iraq, Indonesia, France, Cameroon, Haiti, Egypt, Vietnam, Belgium, Thailand, Jordan, Senegal
Address:
15, bld. 2, Bolshoi Levshinsky per., 119034 Moscow, Russia
E-mail(s):
moscow@unesco.org
Contact person:
Official Information Request
Sectors:
Culture, Education, Science & Innovation
Description
Representation of the United Nations Educational, Scientific and Cultura Organization in Moscow, the UNESCO Moscow Office, was opened in 1994 and it started its full operation since 1996. Before 2002 the Office operated as the representation of UNESCO in the Russian Federation. In 2002, within the framework of implementation of decentralization policy, the UNESCO Moscow Office becomes a cluster Office and now it works for Azerbaijan, Armenia, Belarus, the Republic of Moldova and the Russian Federation.
The purpose of the Organization was defined as: "to contribute to peace and security by promoting collaboration among nations through education, science and culture in order to further universal respect for justice, for the rule of law and for the human rights and fundamental freedoms which are affirmed for the peoples of the world, without distinction of race, sex, language or religion, by the Charter of the United Nations'.
Circumstantial eligible countries