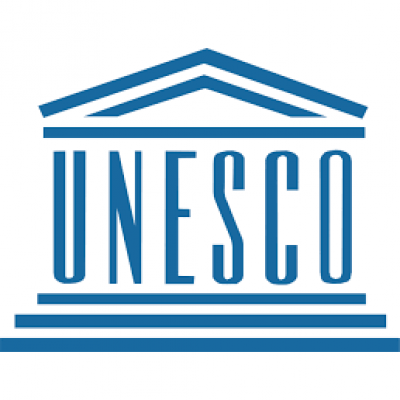 United Nations Educational, Science and Cultural Organization (Regional Office for Southern Africa)
General
Country strategy papers
•
0
Details
Other offices:
Somalia, Austria, Samoa, Uruguay, Burundi, Mauritania, South Africa, Tanzania, Spain, Kenya, Sudan, Montenegro, Nepal, Malawi, Guatemala, Kazakhstan, Ecuador, Nigeria, India, Cuba, Albania, Bosnia and Herzegovina, Jamaica, Zambia, China, Nigeria, Mexico, Switzerland, Costa Rica, Congo, Chad, Haiti, Qatar, Liberia, Mali, Pakistan, Chile, Myanmar, Ethiopia, Morocco, Afghanistan, Cambodia, Namibia, Dem. Rep. Congo, Russia, Lebanon, Laos, Palestine / West Bank & Gaza, Peru, Uzbekistan, Brazil, South Sudan, Canada, UK, Iraq, Indonesia, France, Cameroon, Haiti, Egypt, Vietnam, Belgium, Thailand, Jordan, Senegal
E-mail(s):
p.machawira@unesco.org
Contact person:
Patricia Machawira
Nr. of employees:
201-500
Description
UNESCO ROSA covers nine countries and seeks to contribute to sustainable development in the region through education, sciences, culture and communication.
Mission and Vision
Guided by the principles of cultural diversity and human dignity and in collaboration with its partners, governments, and institutions, the regional office seeks to advocate for and build countries' capacity for:
the provision of universal access to quality basic education and expanded access to pre-basic, post-basic and continuing education;
the development and application of scientific and technological knowledge for social development;
the promotion of cultural diversity and the preservation of the world's cultural heritage;
the expansion of access to information and communication technologies.
Through the regional office, UNESCO undertakes these actions in the region by focusing on poverty reduction, HIV/AIDS prevention and the mitigation of its impacts, especially among women and young people. The Office's work is guided its Regional Support Strategy (2017-2021).
Circumstantial eligible countries