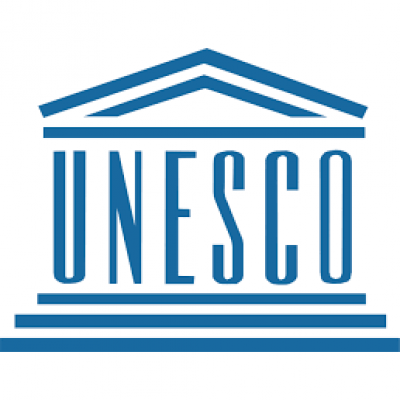 United Nations Educational, Scientific and Cultural Organization (Afghanistan)
General
Country strategy papers
•
0
Details
Other offices:
Somalia, Austria, Samoa, Uruguay, Burundi, Mauritania, South Africa, Tanzania, Spain, Kenya, Sudan, Montenegro, Nepal, Malawi, Guatemala, Kazakhstan, Ecuador, Nigeria, India, Cuba, Albania, Bosnia and Herzegovina, Jamaica, Zambia, China, Nigeria, Mexico, Switzerland, Costa Rica, Congo, Chad, Haiti, Qatar, Liberia, Mali, Pakistan, Chile, Myanmar, Ethiopia, Morocco, Cambodia, Namibia, Dem. Rep. Congo, Russia, Lebanon, Laos, Zimbabwe, Palestine / West Bank & Gaza, Peru, Uzbekistan, Brazil, South Sudan, Canada, UK, Iraq, Indonesia, France, Cameroon, Haiti, Egypt, Vietnam, Belgium, Thailand, Jordan, Senegal
Address:
ICON Compound, Off Jalalabad Road, PD 9, Kabul, Afghanistan
E-mail(s):
kabul@unesco.org
Contact person:
Project Management Unit
Sectors:
Culture, Education, Science & Innovation
Description
To build peace in the minds of men and women, UNESCO works across education, culture, communication and information, and the natural and social sciences. Since 1948, UNESCO has been working with the Government of Afghanistan to strengthen technical cooperation particularly in the areas of education, culture, and communication and information. Since 2002, UNESCO has re-opened its Office in Kabul.
Circumstantial eligible countries