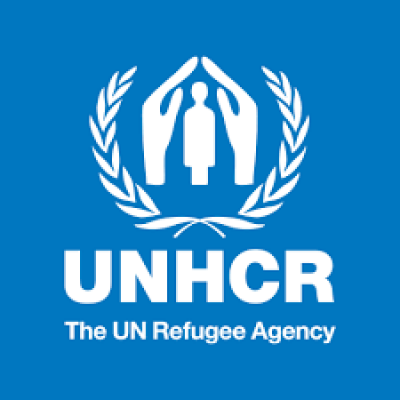 United Nations High Commissioner for Refugees (Zambia)
Details
Other offices:
Oman, Benin, Botswana, Mozambique, Montenegro, Croatia, Poland, Cote d'Ivoire, India, Burundi, Nepal, Malawi, Djibouti, Armenia, Azerbaijan, Eritrea, Ireland, Central African Republic, Sri Lanka, Guatemala, Angola, Liberia, Burkina Faso, South Africa, Peru, Togo, China, Thailand, Belgium, UAE, Jordan, Ecuador, Argentina, Iran, Trinidad and Tobago, UK, Senegal, North Macedonia, Moldova, Israel, Kazakhstan, Malaysia, Philippines, Gabon, Syria, Cambodia, Netherlands, Tanzania, Somalia, Ghana, France, Bangladesh, Albania, Cameroon, Mali, Dominican Republic, South Korea, Tunisia, Indonesia, Ukraine, Nigeria, Brazil, Afghanistan, Hong Kong, Venezuela, Panama, Niger, Yemen, Colombia, South Sudan, Cyprus, Sudan, Egypt, Algeria, Mauritania, Chad, Dem. Rep. Congo, Denmark, USA, Costa Rica, Pakistan, Libya, Myanmar, Thailand, Italy, Turkey, Honduras, Mexico, Iraq, Rwanda, Switzerland, Jordan, Morocco, Uganda, Ethiopia, Sweden, Canada, Belgium, Australia, Hungary, Lebanon, Kenya, Serbia, Georgia
Address:
HQ - 1099 14th Street NW, Suite 700 Washington, DC
E-mail(s):
munkombw@unhcr.org
Contact person:
Filippo Grandi, High Commissioner
Sectors:
Human Rights, Humanitarian Aid & Emergency, Migration, Social Development
Description
By the end of 2018, UNHCR expects that Zambia could host up to 76,000 people fleeing persistent violence in the Democratic Republic of the Congo.
At the end of February, Zambia hosted more than 72,151 people, including 44,283 refugees of whom 92 per cent are Congolese.
UNHCR in Zambia supports the government's efforts to provide protection and assistance to refugees and asylum-seekers. These include safe and fair access to territory, asylum procedures and rights, inclusion in national services, self-reliance and opportunities to earn a living, and long-term measures such as integration into the host country and possible resettlement in third countries.
Circumstantial eligible countries
By Tender Sectors and Organization Types
By Grant Sectors and Organization Types