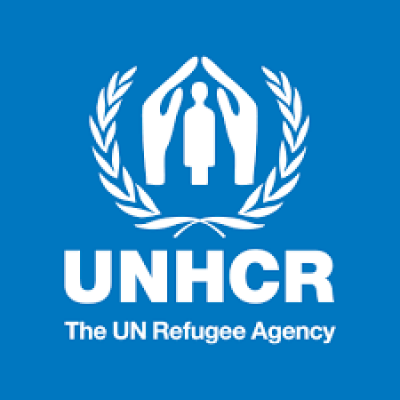 United Nations High Commissioner for Refugees (Kazakhstan)
Details
Other offices:
Oman, Benin, Botswana, Mozambique, Montenegro, Croatia, Poland, Cote d'Ivoire, India, Burundi, Nepal, Malawi, Djibouti, Armenia, Azerbaijan, Eritrea, Ireland, Central African Republic, Sri Lanka, Guatemala, Angola, Liberia, Burkina Faso, South Africa, Peru, Togo, China, Thailand, UAE, Jordan, Ecuador, Argentina, Iran, Trinidad and Tobago, UK, Senegal, North Macedonia, Moldova, Israel, Malaysia, Philippines, Gabon, Syria, Cambodia, Netherlands, Tanzania, Somalia, Ghana, France, Bangladesh, Albania, Cameroon, Mali, Dominican Republic, South Korea, Tunisia, Indonesia, Ukraine, Nigeria, Brazil, Afghanistan, Hong Kong, Venezuela, Zambia, Panama, Niger, Yemen, Colombia, South Sudan, Cyprus, Sudan, Egypt, Algeria, Mauritania, Chad, Dem. Rep. Congo, Denmark, USA, Costa Rica, Pakistan, Libya, Myanmar, Thailand, Italy, Turkey, Honduras, Mexico, Iraq, Rwanda, Switzerland, Jordan, Morocco, Uganda, Ethiopia, Sweden, Canada, Belgium, Australia, Hungary, Lebanon, Kenya, Serbia, Georgia
Address:
303 Baizakov Street, Almaty, Kazakhstan, 050040/A15G7T0, 050040 Almaty, Kazakhstan
E-mail(s):
kazal@unhcr.org
Contact person:
Filippo Grandi, High Commissioner
Sectors:
Human Rights, Migration, Social Development
Description
We work to ensure that everybody has the right to seek asylum and find safe refuge, having fled violence, persecution, war or disaster at home.
Since 1950, we have faced multiple crises on multiple continents, and provided vital assistance to refugees, asylum-seekers, internally displaced and stateless people, many of whom have nobody left to turn to.
We help to save lives and build better futures for millions forced from home.
UNHCR opened its representation in the Republic of Kazakhstan in 1995 to assist the country to protect over ten thousand refugees. The majority of those refugees either naturalized in the Republic of Kazakhstan or returned to their countries.
Kazakhstan acceded to the 1951 Convention relating to the Status of refugees ("1951 Convention") and its 1967 Protocol in 1999. Kazakhstan is also a party to major international human rights instruments including the International Covenant on Civil and Political Rights (ICCPR), the Convention against Torture (CAT), the Convention on the Rights of the Child (CRC), the Convention on the Elimination of All Forms of Discrimination against Women (CEDAW) and other.
Circumstantial eligible countries
By Tender Sectors and Organization Types
By Grant Sectors and Organization Types