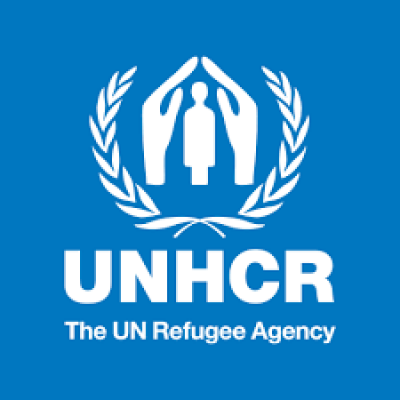 United Nations High Commissioner for Refugees (Moldova)
Details
Other offices:
Oman, Benin, Botswana, Mozambique, Montenegro, Croatia, Poland, Cote d'Ivoire, India, Burundi, Nepal, Malawi, Djibouti, Armenia, Azerbaijan, Eritrea, Ireland, Central African Republic, Sri Lanka, Guatemala, Angola, Liberia, Burkina Faso, South Africa, Peru, Togo, China, Thailand, UAE, Jordan, Ecuador, Argentina, Iran, Trinidad and Tobago, UK, Senegal, North Macedonia, Israel, Kazakhstan, Malaysia, Philippines, Gabon, Syria, Cambodia, Netherlands, Tanzania, Somalia, Ghana, France, Bangladesh, Albania, Cameroon, Mali, Dominican Republic, South Korea, Tunisia, Indonesia, Ukraine, Nigeria, Brazil, Afghanistan, Hong Kong, Venezuela, Zambia, Panama, Niger, Yemen, Colombia, South Sudan, Cyprus, Sudan, Egypt, Algeria, Mauritania, Chad, Dem. Rep. Congo, Denmark, USA, Costa Rica, Pakistan, Libya, Myanmar, Thailand, Italy, Turkey, Honduras, Mexico, Iraq, Rwanda, Switzerland, Jordan, Morocco, Uganda, Ethiopia, Sweden, Canada, Belgium, Australia, Hungary, Lebanon, Kenya, Serbia, Georgia
Address:
68, Alexei Mateevici str., MD2009 Chisinau, Moldova, Republic of
E-mail(s):
mdach@unhcr.org
Contact person:
Montserrat Feixas Vihé, Country Representative
Sectors:
Human Rights, Migration, Social Development
Description
UNHCR has been present in the Republic of Moldova since February 1997, when a Liaison Office was opened at the invitation of the Government of the Republic of Moldova.
In 2002, the Republic of Moldova acceded to the 1951 UN Convention relating to the Status of Refugees and the Additional Protocol of 1967. The first law on the status of refugees entered into force in 2003. In 2005, national legislation, in addition to refugee status, was introduced. a complementary form of protection, called "humanitarian protection".
Circumstantial eligible countries
By Tender Sectors and Organization Types
By Grant Sectors and Organization Types